Is Copilot the best AI companion out there? Help us find out by answering a couple of quick questions!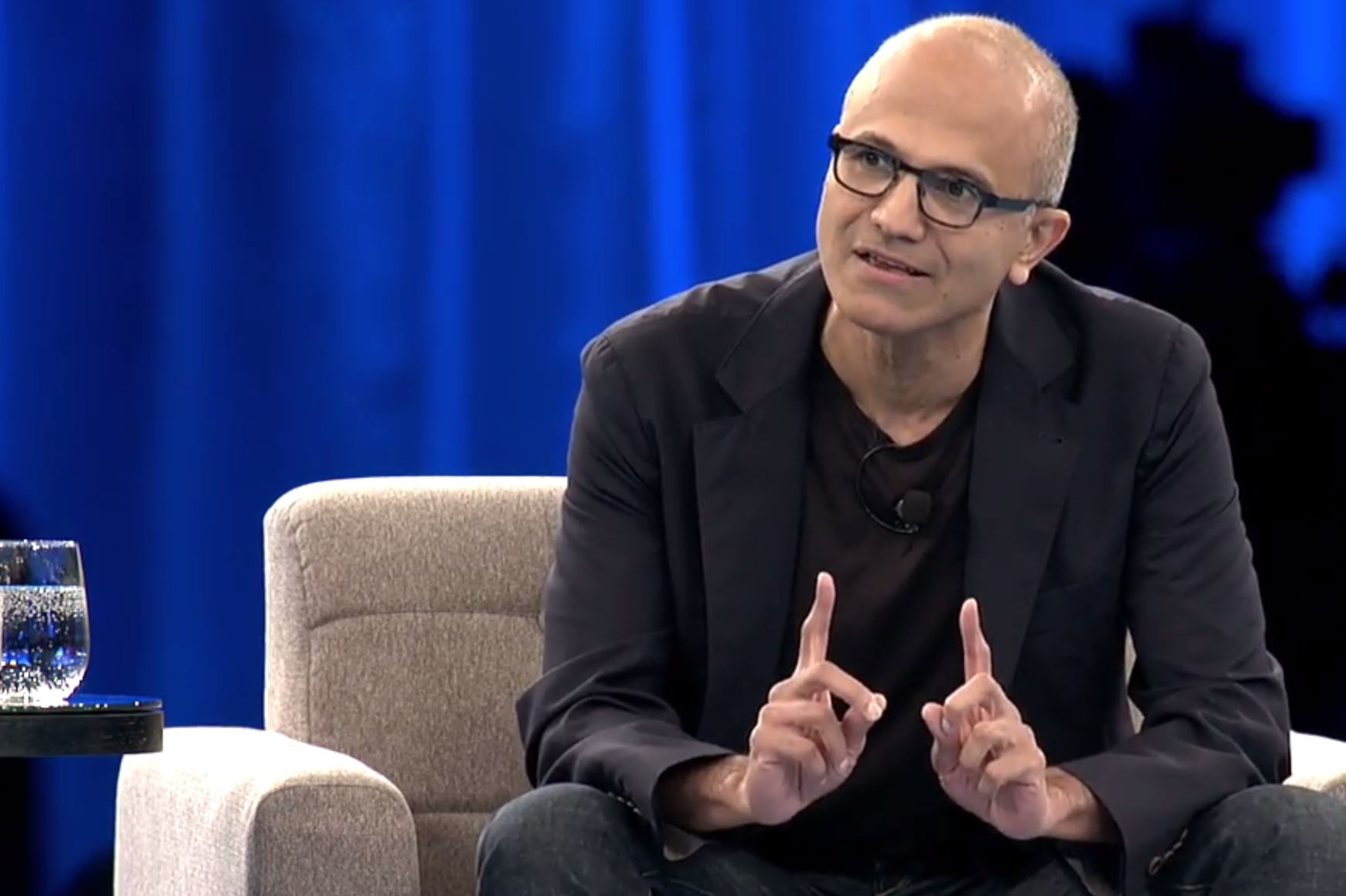 Microsoft CEO Satya Nadella has joined the Fred Hutchinson Cancer Research Center as a board of trustee. It is important to note that Hutch is the only board Satya has joined since becoming Microsoft's CEO in 2014. Nadella said he applied three benchmarks to the decision.
"The first criteria is that [Fred Hutch is] doing world-class work with world-class ambition in an area that is life changing and world changing. The second: an organization that is local to the Puget Sound and the Seattle region. And third: an organization that I can learn a lot from and that I may be able to even contribute some to because of what I know and what I do," Nadella said in an interview Friday with Fred Hutch News Service.

"When I look at those three criteria, unanimously people would say, 'Fred Hutch.'"

The organization's innovative work toward finding cures for cancer "is going to change the lives of all of us," Nadella said. "I think I can surely contribute given what I know. Because when you think about cancer research, the role of digital technology and data and machine learning is increasingly going to be very important."
"Satya Nadella will bring a very thoughtful commitment to using cutting-edge technology to find new treatments and cures to cancer," Christine Gregoire, head of the Hutch board said.
"Fundamentally, it's going to be the science and the scientists and their work that are clearly going to be the key to curing cancer. But what is now possible are new tools — beyond their progress with chemistry and molecules and immunology," Nadella said.

"Just imagine dreaming about a world where you can have the greatest immunologist, cell biologist working hand in hand with cloud computing infrastructure so that, in fact, scientists can better collaborate, be more productive in their discoveries, share. That's what the dream is."
To help prepare for his board role, Nadella said he read the book "The Emperor of All Maladies: A Biography of Cancer" and he also read "cover to cover" the latest issue of Hutch Magazine, which explored collaborations between Hutch cancer researchers and their counterparts across the country and across the world.