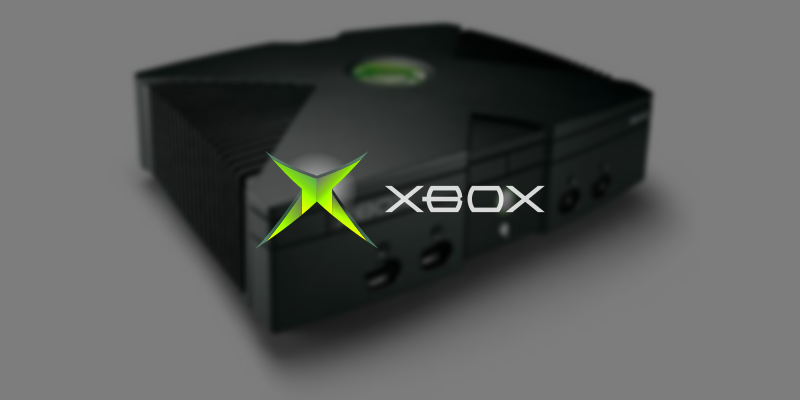 The original Xbox was Microsoft's very first game console, taking one of the world's biggest software giants into an all new frontier: the living room. Despite all the effort that was needed to get the system both completed and profitable, Microsoft's efforts back then paid off, as shown by the massive successes of its successors, the Xbox 360 and the Xbox One. The console landscape has changed massively because of the Xbox, and everything goes back to a single day: the system's North American release on November 15th, 2001.
It's been a long fifteen years, and Microsoft's celebrating quite a bit. From reminiscing about the past to in-game promotions, there's a lot to go over. One of the most interesting things shown off would be the full Xbox Live statistics. There's 222,468,423 players (and counting!) on Xbox Live right now, and they've collectively spent over 100,539,390,670 hours playing games. 29,000,304,183 of those hours were spent playing multiplayer, and over 32,667,582,157 achievements have been earned, which add up to 572,605,554,587 gamerscore. The user with the highest gamerscore holds 0.000247371858% of that – a staggering 1,416,465 GS.
When it comes to the in-game event side of things, this is also the fifteenth anniversary of Halo: Combat Evolved. It was one of the Xbox's launch titles, and impressively still holds up to this very day. Much like Goldeneye and Perfect Dark before it, Halo stood as proof that a first person shooter could work well on a console, and vastly outdid its predecessors.
Halo 5: Guardians is the latest entry in the series, and 343 Industries are streaming it later today on the official Halo Twitch channel. Additionally, logging in to Halo 5 any time from now until next Tuesday will result in getting a free anniversary REQ pack. This pack contains some classic Halo weapons for use in Warzone modes, as well as the Mark IV armor set.
Forza Horizon 3 owners also get a little surprise, the 2017 Ford F-150 Raptor. This is a free truck to drive in game, and it comes with a special 15th anniversary paint job.
The Xbox's past has been a strong one, and it's exciting to think about what the future holds for it.
What are your memories of the Xbox – be it the original, 360, or One? Let us know in the comments below!