We are in the age of a new, more pragmatic Microsoft, which means the company now uses the best tool for the job, rather than insisting on using a solution developed internally.
Increasingly the best tool is not from Microsoft, and it seems this now also includes the UWP framework.
WindowsUnited.de reports that Microsoft is porting Skype to Facebook's React Native framework, with the beta rolling out very shortly.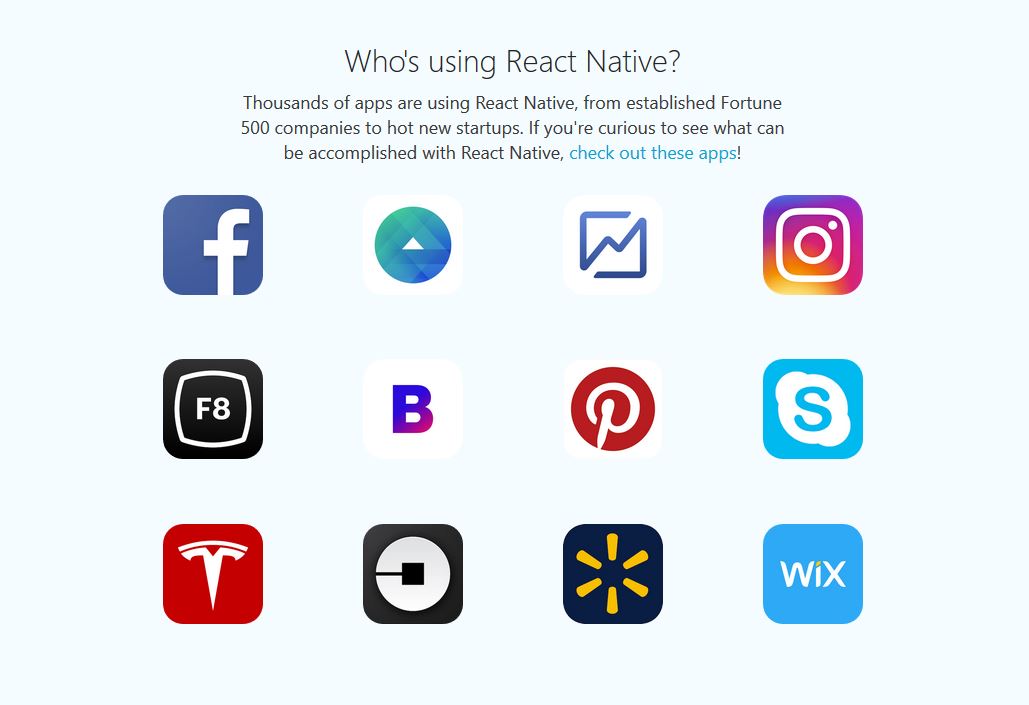 The app will replace both the current Electron app for Windows 7, 8, MacOS and Linux and also the UWP app for Windows 10.
For Microsoft, this is, of course, ideal, with only one codebase to maintain, but it represents an abandonment of UWP, especially since with Xamarin Microsoft has the same cross-platform capabilities using their own tools.
Microsoft intends to keep the Skype for Windows 10 Mobile app around for a while, but will not be adding any more features.
With the Microsoft Store now supporting Win32 apps via the desktop bridge and web apps via PWA, and Microsoft themselves abandoning UWP, the future of the framework, which makes little sense without a mobile platform, is increasingly unclear.
Do our readers see a future for UWP apps? Let us know below.