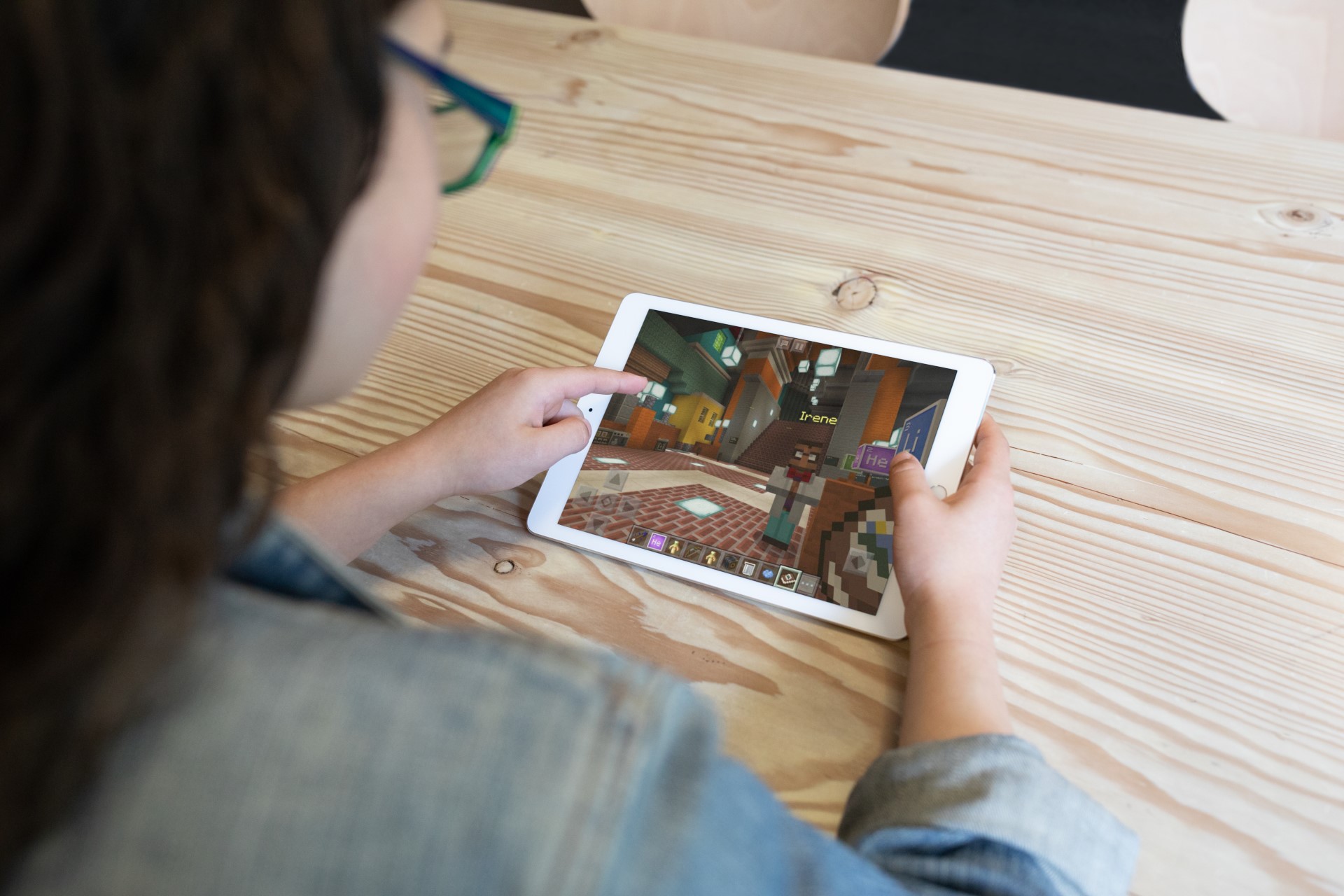 Microsoft today announced that it is bringing Minecraft: Education Edition to iPad. With this new app, students can build historic monuments, swim through coral reefs, bring creative stories to life and more. Schools which has Microsoft 365 for Education (A3 or A5) can get access to Minecraft: Education Edition. This new app will be available for download in September.
Microsoft today also announced that they bringing the Chemistry Resource Pack to players of the Windows 10 PC and Xbox console version of Minecraft. Previously, this pack was limited to Education Edition of Minecraft. To get the Chemistry Resource Pack, go to the 'Create New World' option in the game and, under the 'Cheats' menu, toggle the 'Education' option.
Learn about other education related updates from Microsoft here.