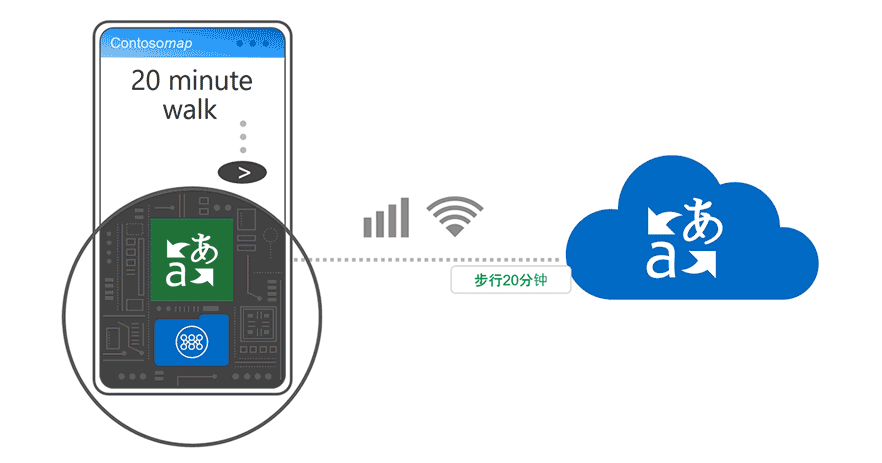 Microsoft today announced that they are bringing the AI-powered offline translation to iOS and Android users. The updated Microsoft Translator apps for Android, iOS, and Amazon Fire devices come with new neural machine translation language packs. These packs will offer higher quality translations, which are up to 23 percent better, and about 50 percent smaller than the previous non-neural offline language packs. Microsoft is also planning to bring this feature to Windows devices soon.
Microsoft today also announced a new feature for Android developers. This new local feature will enable developers to quickly and easily add text translation to any Android app. With the power of new NMT offline language packs, developers can allow users to get access to NMT powered translation without an Internet connection.
Learn more about this announcement here.