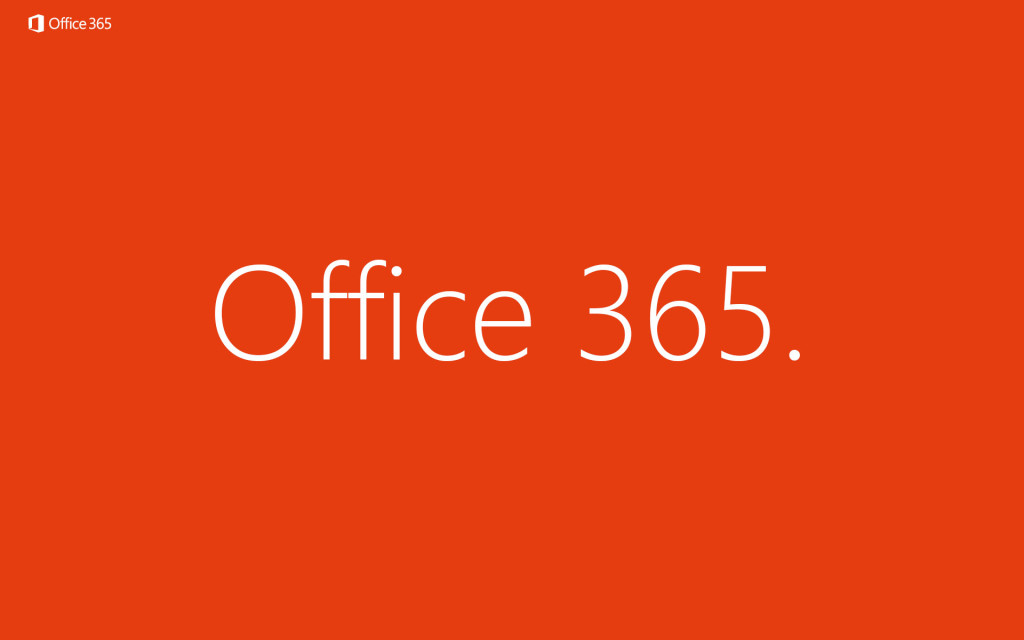 Back in March, Microsoft announced their plans to bring Office 365 Connectors to the inbox. Today, they announced that they are bringing Office 365 Connectors to Outlook on the web users with Office 365 mailboxes. Office 365 Connectors brings relevant interactive content and updates from popular apps and services—such as Trello, Twitter and more to Outlook. You will be able to track updates from your project boards, social media accounts and more, right from your email.

The following connectors will be available in the preview period,
Asana, Bing News, Bitbucket, GitHub, Twitter, Trello, Wunderlist and Yammer.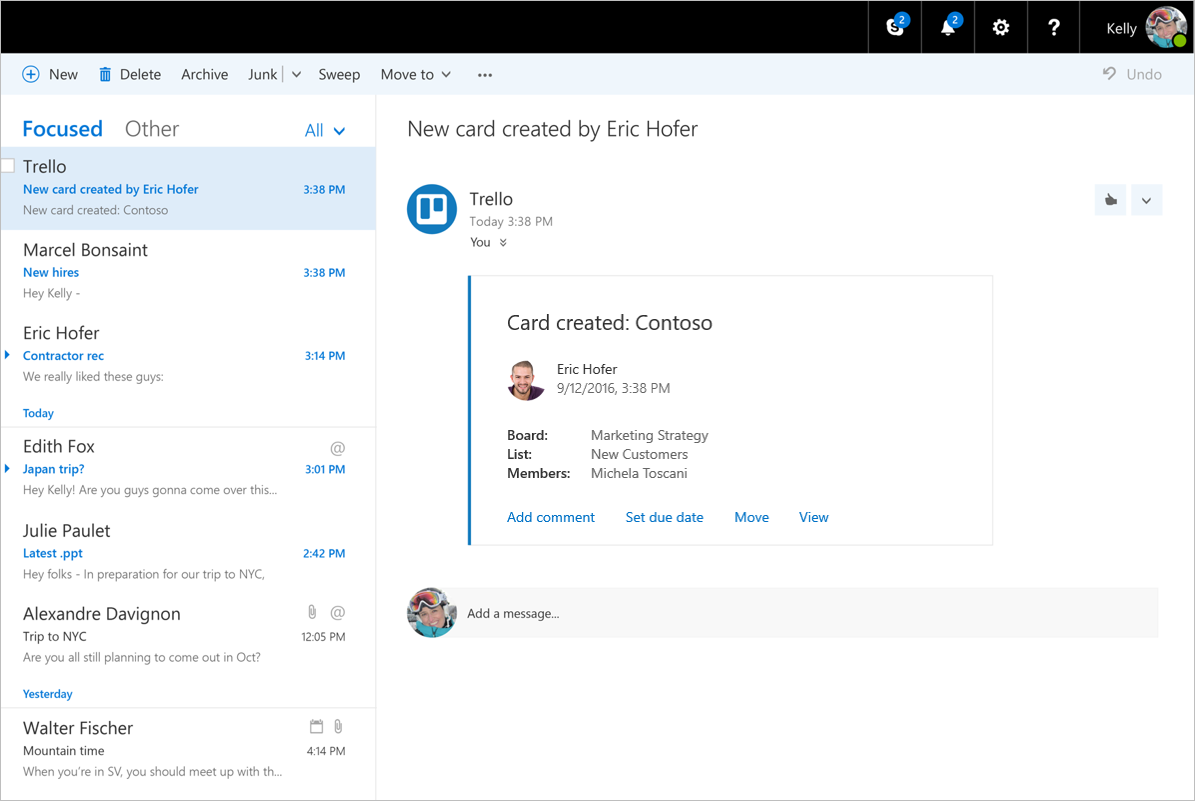 How to use Office 365 Connectors in Outlook?
To access Connectors for the inbox in Outlook on the web, click the Settings gear icon (top right) and select Manage Integrations.
Click Connectors and then add the connector you wish to install. The connector will allow you to subscribe to a rich set of notifications and you may configure additional settings based on your preference.
Once configured, you will start receiving notifications from the connector.