Is Copilot the best AI companion out there? Help us find out by answering a couple of quick questions!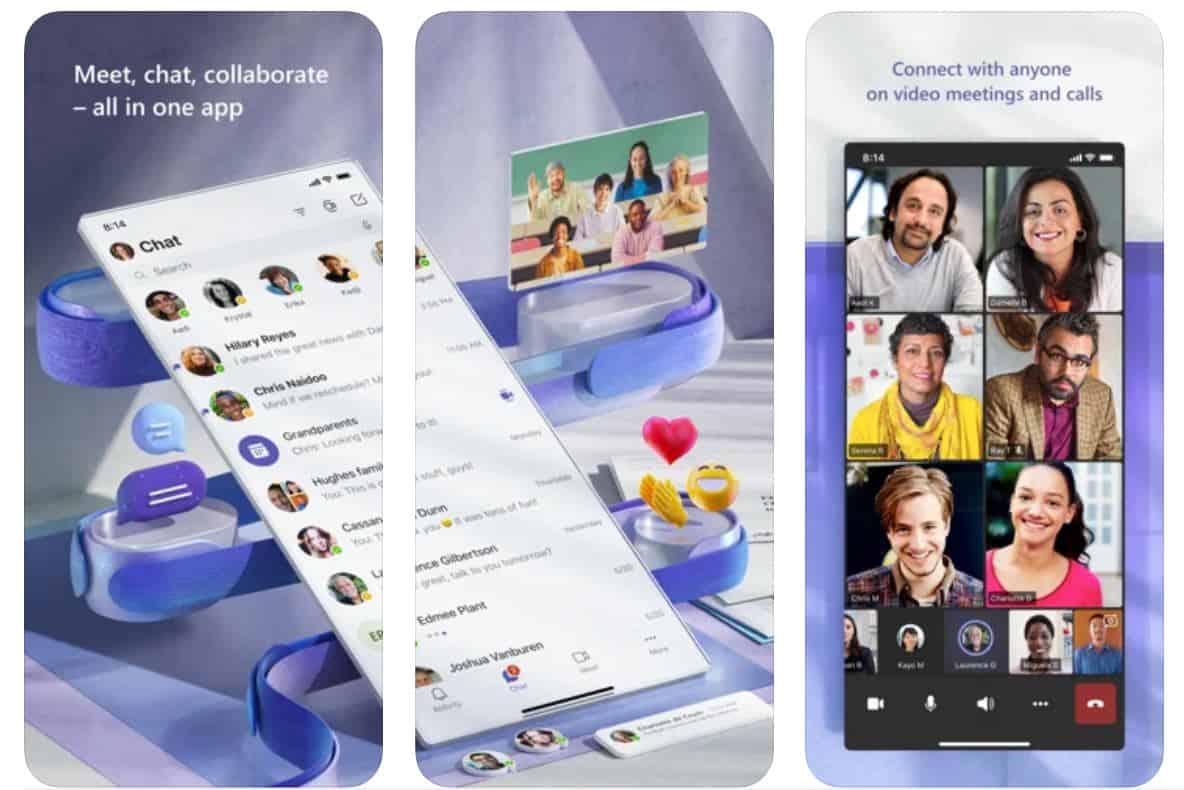 Microsoft today announced the expansion of Microsoft Applications Bounty Program to Microsoft Teams mobile apps. With this expansion, security researchers will be able to earn up to $30,000 by reporting any high impact security vulnerabilities in Teams mobile applications.
Microsoft Teams bounty details:
Scenario-Based Bounty Awards: Rewards from $15,000 to $30,000 USD for 2 scenario-based awards focused on vulnerabilities that have the highest potential impact on customer privacy and security.
General Bounty Awards: Rewards from $500 to $15,000 USD for other eligible vulnerability reports for Teams iOS and Android mobile applications.
Teams Desktop: Submissions for Teams desktop client will continue to be awarded under the Applications Bounty Program.
Teams Online: Submissions for Teams online services will continue to be awarded under the Online Services Bounty Program.
Researcher Recognition Program Points: Valid reports for Microsoft Teams mobile application research are eligible for a 2x bonus multiplier under the Researcher Recognition Program. Points earned contribute toward your eligibility for the annual MSRC Most Valuable Security Researcher list.
Source: Microsoft