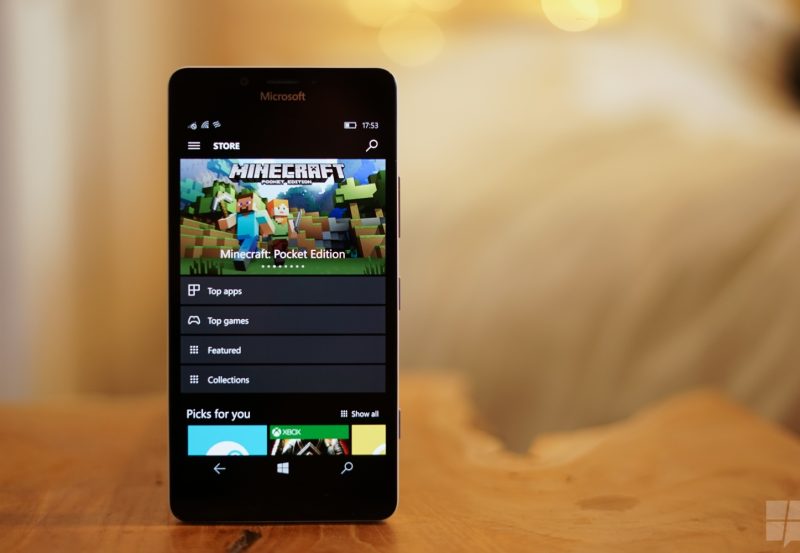 Microsoft is cleaning up the Windows Store from being a cesspool of abandonware and poor quality apps, and one of its first steps is abandonware.
Now, while it is often hard to separate apps which are genuinely abandoned, vs apps when have not been updated for a long time but are still being monitored by the developers to fix new bugs etc.
Earlier this year, Microsoft sent out emails to Windows developers, warning them that they would be removing apps from the Windows Store which did not update their apps to include new app ratings .
Neowin reports that after a slow start, developers are finally receiving emails alerting them to their apps being removed due to not completing their apps questionnaire before the deadline.
Microsoft unpublished your app for the failures listed below.

Notes To Developer

Your app was unpublished for policy 11.11, Age Ratings: The age rating questionnaire was not completed by the deadline of September 30, 2016.
Keeping in mind that Microsoft warned developers about this for more than a half a year, and it becomes clear that the majority developers who will get might out by this are the lackadaisical developers who just don't really care about their apps.
The Windows Store may be a lot smaller when Microsoft is done, but it'll likely be a lot better for it.