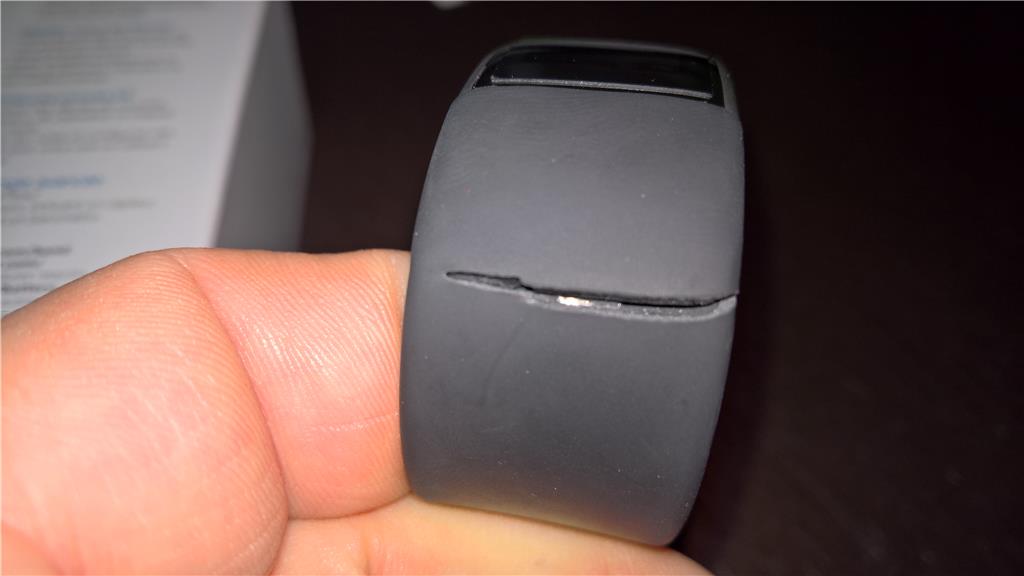 Microsoft has confirmed that they have ceased selling their fitness tracker, the Microsoft Band 2. The device has been removed from the Microsoft Store website, and is reportedly also being removed from brick and mortar Microsoft Stores.
In a  statement to All About Microsoft the company says:
"We have sold through our existing Band 2 inventory and have no plans to release another Band device this year. We remain committed to supporting our Microsoft Band 2 customers through Microsoft Stores and our customer support channels and will continue to invest in the Microsoft Health platform, which is open to all hardware and apps partners across Windows, iOS, and Android devices."
As mentioned above Microsoft has also made it clear there are no plans for a successor, at least this year, and according to rumours maybe never, with the hardware team supposedly let go a few weeks ago.
The Microsoft Band has always been seen as somewhat of an experiment for the company, who hoped to license its technology, both in hardware and also back-end services, to other fitness tracker makers.
Microsoft has renamed the Band support app from Microsoft Health to Microsoft Band, suggesting they may still be interesting in the Health arena for another project.
With Microsoft however apparently in the mood to abandon their unsuccessful projects (Surface RT and Lumia comes to mind) one does have to wonder if this will generate a self-fulfilling prophesy, with less and less consumers willing to trust in Microsoft's staying power with a new device.
Will our readers buy into Microsoft's next experiment? Let us know below.