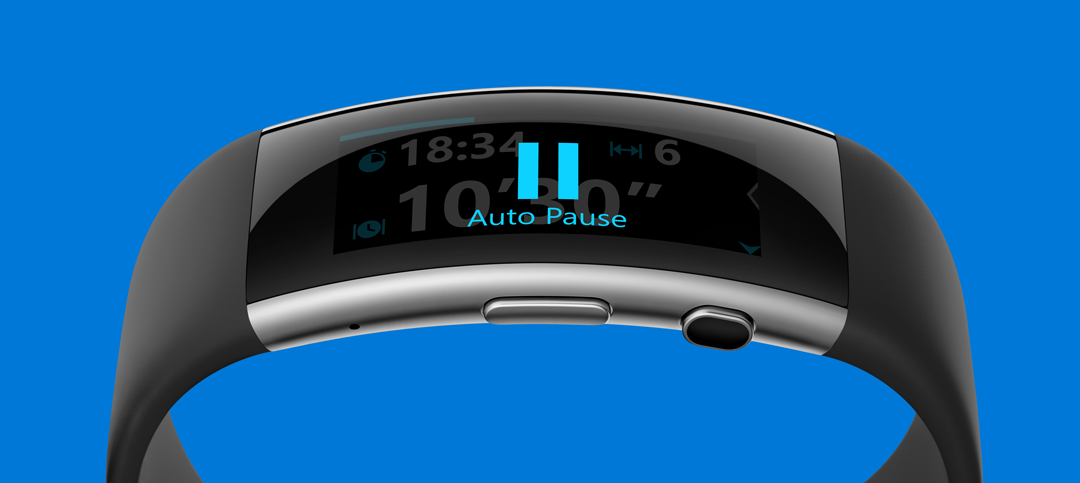 Being a Windows Phone user is often quite hard, with the persistent feeling that you are cutting yourself off from the leading edge of technology, be it from the latest smart light bulbs to the now relatively common smart watch trend.
Smart watches have been a rising phenomena, kickstarted by the Pebble in 2012 and the Samsung Galaxy Gear in 2013, and brought to the main stream by the Apple Watch in 2015.
All this time Windows Phone users have been sitting it out on the side line, with Microsoft cancelling a Nokia-crafted smartwatch for Windows Phones and then ultimately delivering a exercise and fitness-focussed wearable in the form of the Microsoft Band in 2014.
Now in its second generation, there seems to be no indication that Microsoft is looking to release a proper smart watch focussed on productivity rather than recreation. With the Band however really the only game in town when it comes to working seamlessly with Windows Phones, it may be that the gadget is good enough to serve our needs.
Much like any other smart watch (and unlike the Fitbit on Windows Phone for example), the Band offers notifications of phone calls, appointments, emails and the rest.   You can also read and respond to text messages, play games and control your music.
More importantly the Band has been slowly building up an impressive roster of 3rd party apps, including one for Uber and Starbucks.
Lastly and most importantly, users are able to install Web tiles to extend the functionality of the Band even further.
Of course it is not a full smart watch, with the screen somewhat awkwardly designed for professional use rather than jogging, and the SDK for 3rd party apps still much too limited.
It is however unlikely we will see a device better adapted to our OS any time soon, and given the limited features usually actually required in Day to Day use, a Microsoft Band 2 may just be good enough.