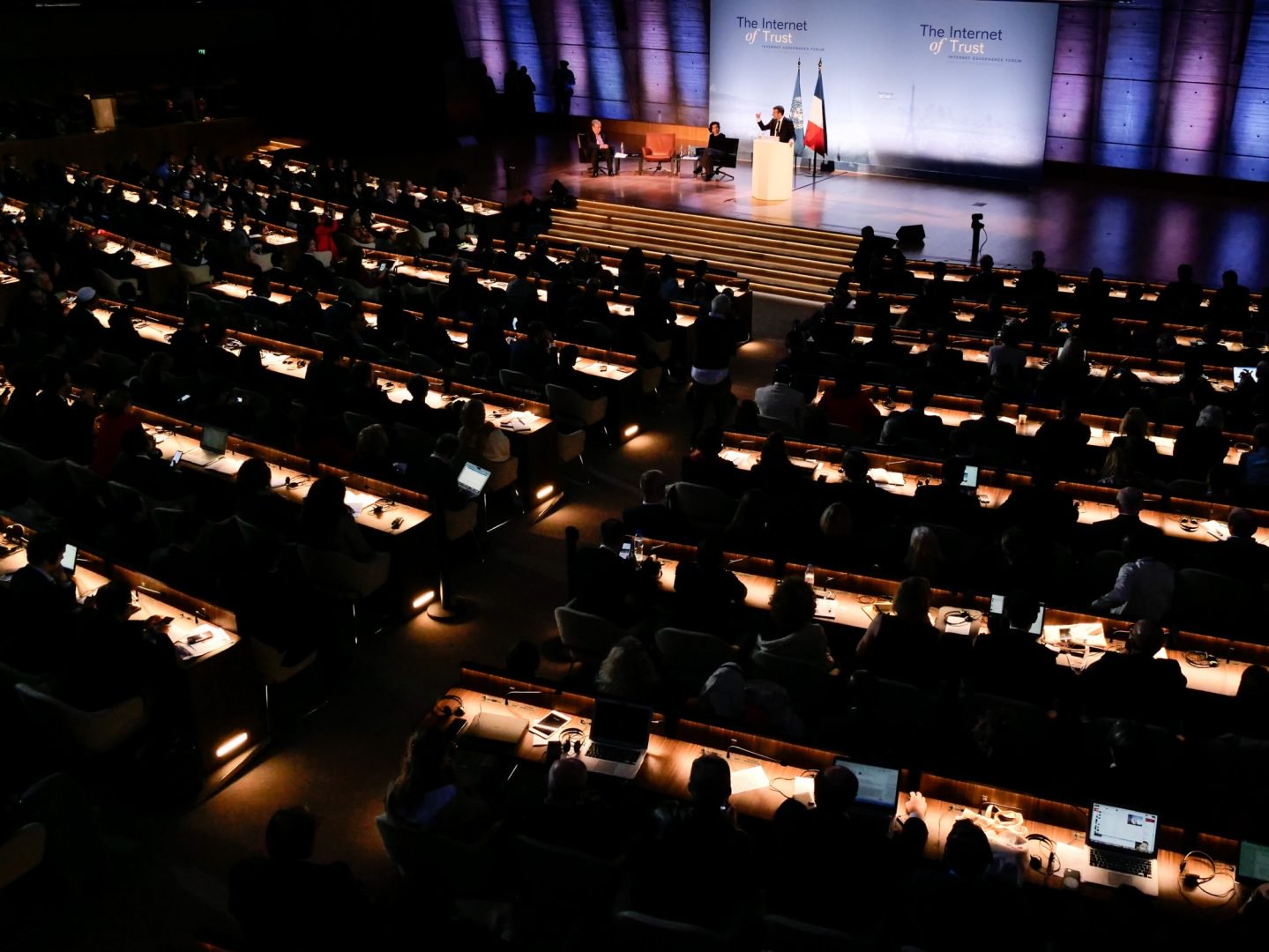 Yesterday, French President Emmanuel Macron announced The Paris Call for Trust and Security in Cyberspace. It is a global effort among governments, businesses and civil society to protect and defend against cyber threats. Microsoft is one of the 370 signatories of this pledge. Other tech companies that signed this pledge include Google, Facebook, Intel, Ericsson, Samsung, Accenture, Fujitsu, SAP, Salesforce and Hitachi. Supporters of the Paris Call are committed to working together to:
increase prevention against and resilience to malicious online activity;
protect the accessibility and integrity of the Internet;
cooperate in order to prevent interference in electoral processes;
work together to combat intellectual property violations via the Internet;
prevent the proliferation of malicious online programmes and techniques;
improve the security of digital products and services as well as everybody's "cyber hygiene";
clamp down on online mercenary activities and offensive action by non-state actors;
work together to strengthen the relevant international standards.
Learn more about this pledge here.
Source: Microsoft