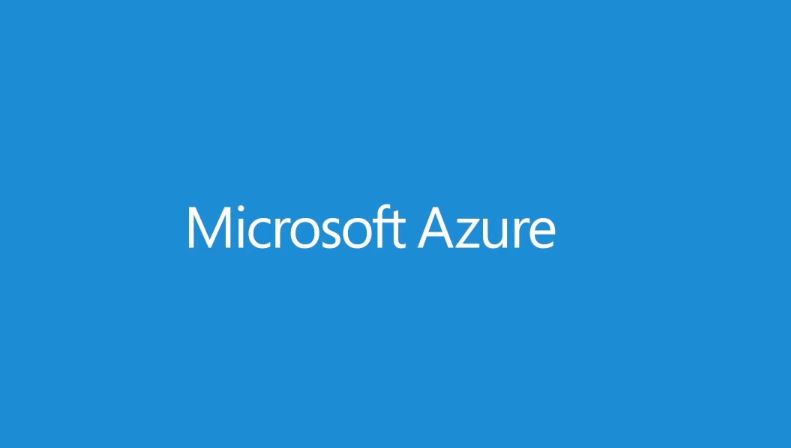 The Cloud Security Alliance (CSA) maintains the Security, Trust & Assurance Registry (STAR), a free, publicly accessible registry in which cloud service providers can publish their CSA-related assessments. Microsoft today announced that Azure recently obtained the CSA STAR Certification. Microsoft Azure is the only major public cloud service provider to earn this certification with the highest possible Gold Award for the maturity capability assessment.
With CSA STAR Certification, customers can gain confidence that Microsoft Azure is meeting customer needs and relevant regulatory requirements, as well as actively monitoring, measuring, and continually improving the effectiveness of our management system. In addition, Microsoft Azure has proved its diligence and effective methods around corrective actions, addressing customer complaints, and implementing a systematic process to remediate issues.
The CSA STAR Certification for Microsoft Azure can be downloaded from the CSA Registry. You can know more about it here.