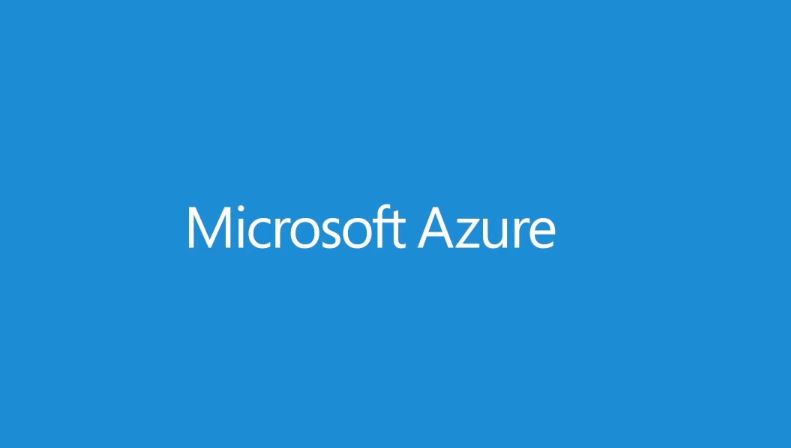 Last year, Microsoft announced their partnership with SAP to deliver broad support for the SAP HANA platform deployed on Microsoft Azure. Microsoft is making deep investments to make sure Azure is the best public cloud for our SAP HANA workloads. Yesterday, Microsoft announced even more updates for SAP workloads on Azure.
To support SAP HANA and other high-end database workloads, Microsoft announced M-Series virtual machines powered by IntelXeon processor E7-8890 v3 that support single node configurations up to 3.5TB memory. For customers using OLTP landscapes like SAP S/4HANA or SoH, Microsoft is introducing a range of new SAP HANA on Azure Large Instance SKUs, powered by Intel Xeon processor E7-8890 v4 from 4TB to 20TB memory. Microsoft is also announcing support for SAP HANA Large instances up to 60TB memory for potential future use for applications like SAP BW, and SAP BW/4HANA.
In addition the above, Microsoft announced the following,
SAP Cloud Platform: SAP's platform-as-a-service offering is now available as a public preview hosted on Microsoft Azure. Customers can take advantage of the pre-built SAP Cloud Platform components to build business applications while leveraging the broader toolset of Azure services.
SAP HANA Enterprise Cloud: In cooperation with SAP, we are working to make Azure available as a deployment option for SAP HANA Enterprise Cloud, SAP's secure managed cloud offering. Customers will benefit from Azure's enterprise-proven compliance and security, in addition to close connections between their other Azure workloads and SAP solutions running on Azure in SAP HANA Enterprise Cloud.
SAP and Azure Active Directory Single-Sign-On: SAP Cloud Platform Identity Authentication Services are now integrated with Azure Active Directory. This integration enables customers to implement friction-free, web-based, single-sign-on capabilities across all SAP solutions that integrate with SAP Cloud Platform Identity Authentication. In addition, SAP SaaS solutions (e.g. Concur, SAP SuccessFactors, etc.), as well as core SAP NetWeaver-based solutions or SAP HANA, are integrated with Azure Active Directory.
Learn more about these announcements here.