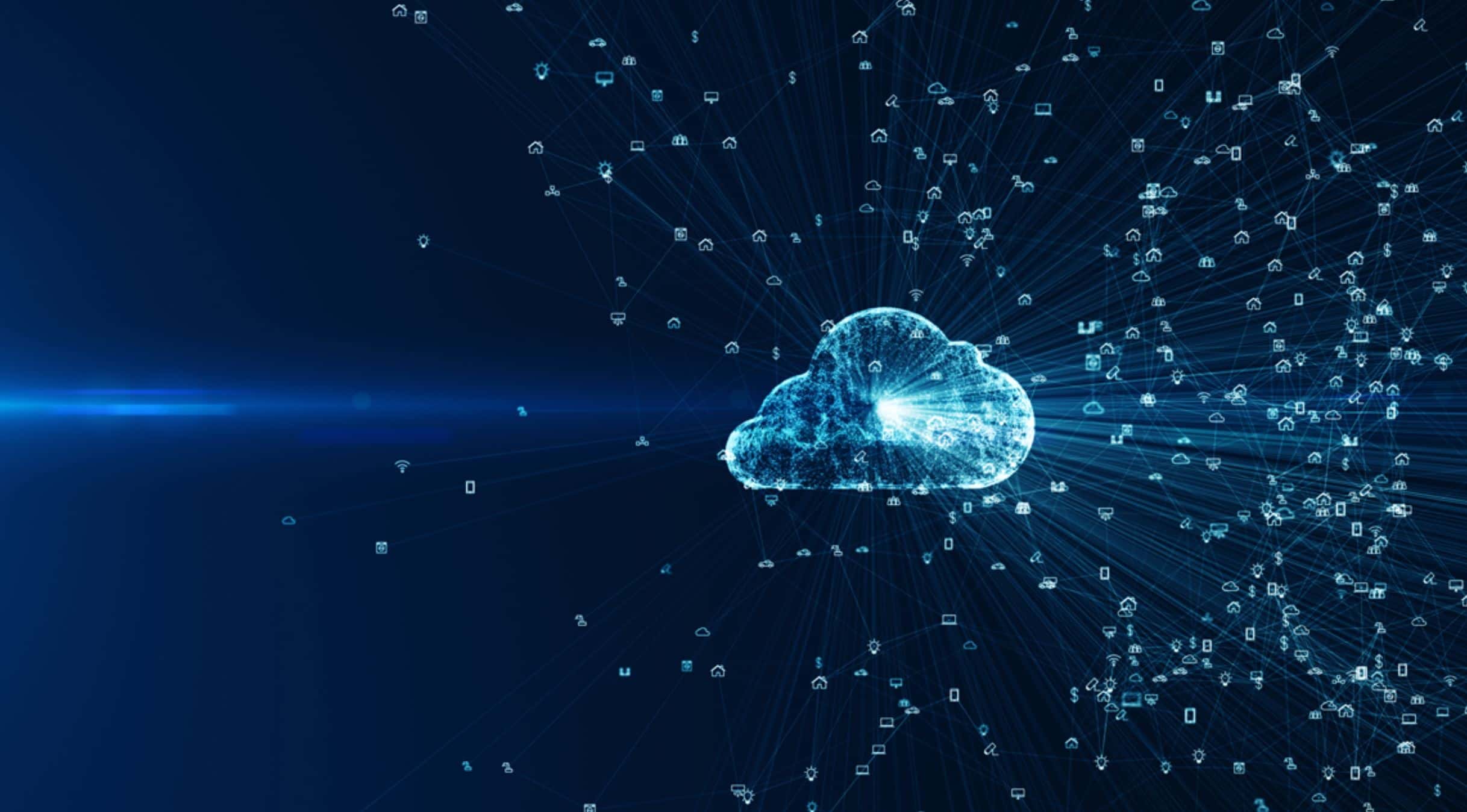 Microsoft today announced Azure Communication Services, a fully managed communication platform. Azure Communication Services will allow any developer to add voice and video calling, chat, and SMS text message capabilities to mobile apps, desktop applications, and websites with just a few lines of code. Developers can also take advantage of other Azure services like Azure Cognitive Services for translation to further improve the communication experience.
Voice and Video Calling:
Low latency capabilities for an uninterrupted calling experience.
Build and control the communication experiences you want.
Seamlessly shift between voice and video calls in a multichannel communication experience.
Chat:
Launch into a session with a single click, for real-time response and resolution
Personalize customer conversations with an agent chat interface
Significant cost savings compared to traditional phone-based customer service
SMS:
Deliver important information to users anytime, anywhere.
Improve on-the-go interactions with rich media integrations and seamless connections.
Integrate SMS into existing applications and workflows with Azure services such as Logic Apps and Event Grid.
Phone numbers:
Provision numbers that support inbound and outbound calling.
Port existing numbers, request new numbers, or mix and match.
Soon, integrate into existing on-premises equipment and carrier networks with SIP.
You can learn more about Azure Communication Services here.