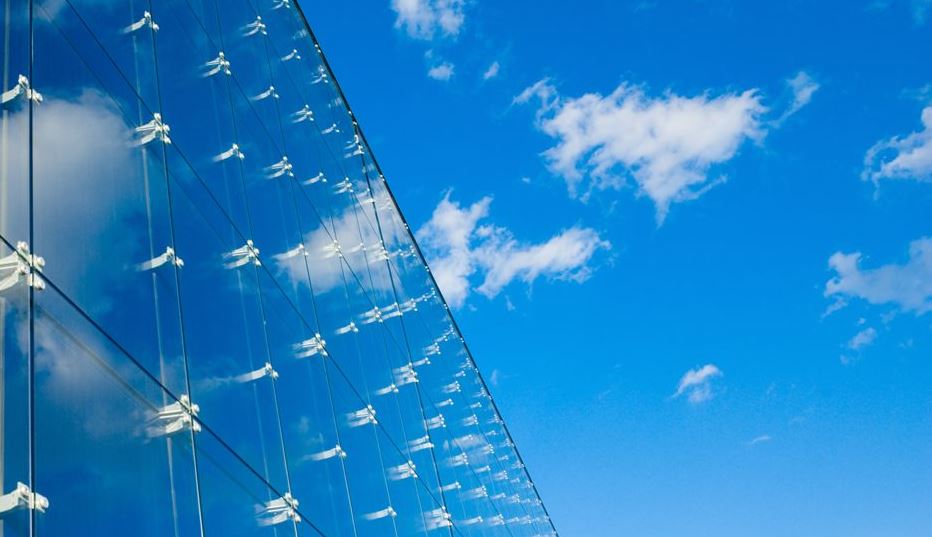 Microsoft Azure has now become the first public cloud vendor to have native support for FHIR (Fast Healthcare Interoperability Resource) format allowing anyone to ingest, persist, and manage healthcare data easily. With the new Azure API for FHIR, anyone working with FHIR health data can start securely managing PHI data in Azure in few minutes.
Azure API for FHIR allows you to bring together health data from disparate systems using industry standard HL7 FHIR. This extensible data model standardizes semantics and data exchange so all systems using FHIR can work together.
Also, Azure API for FHIR meets HIPAA regulatory requirements and it is also ISO 27001–certified.
Key features of the Azure API for FHIR:
Provision and start running an enterprise-grade, managed FHIR service in just a few minutes
Support for R3 and R4 of the FHIR Standard
Role Based Access Control (RBAC) – allowing you to manage access to your data at scale
Audit log tracking for access, creation, modification, and reads within each data store
Secure compliance in the cloud: ISO 27001:2013 certified, supports HIPAA and GDPR, and built on the HITRUST-certified Azure platform
Global Availability and Protection of your data with multi-region failover
SMART on FHIR functionality
Source: Microsoft