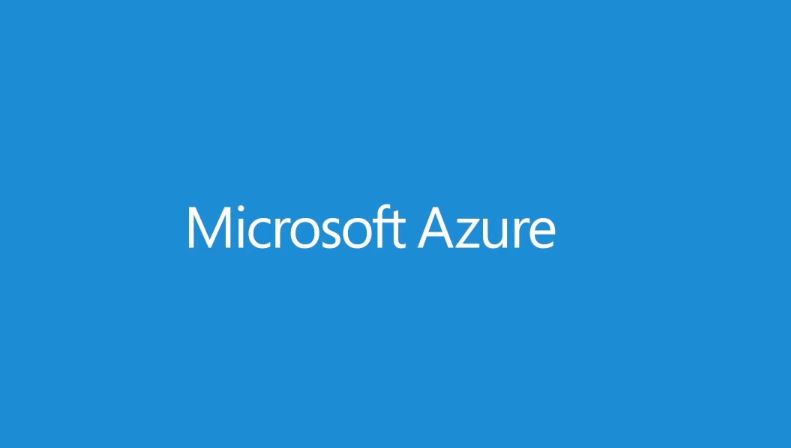 Microsoft yesterday announced that Azure has achieved ISO 22301 certification. Azure is the first hyper-scale public cloud to achieve this certification that ensures your Azure applications are backed by the highest standard for business continuity and disaster preparedness. ISO 22301 certification is applicable across both Azure public and Azure Government clouds.
What does Azure achieving ISO 22301 provide? It gives you the assurance that you can trust Microsoft Azure with your mission critical applications by providing an extensive independent 3rd party audit of all aspects of Azure's business continuity.
This includes the following:
how backups are validated
how recovery is tested
the competency/training of critical staff
the level of resources available
buy-in by senior management
how risks are assessed/mitigated
adherence to legal/regularly requirements
the process for response to incidents
the process for learning from incidents
Read more about this certification here.