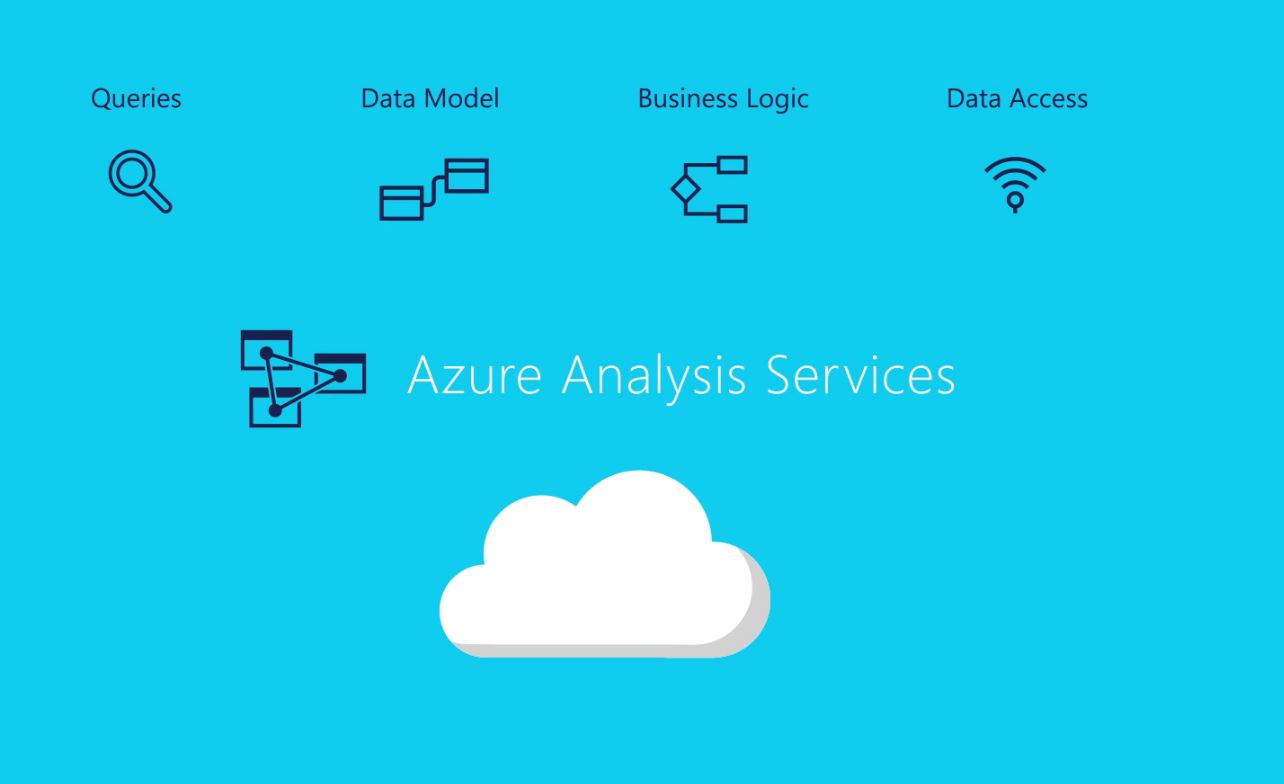 Microsoft recently announced the launch of Azure Analysis Services in Southeast Asia and East US 2. Azure Analysis Services an enterprise grade OLAP engine and BI modeling platform, offered as a fully managed platform-as-a-service (PaaS). It is based on the proven analytics engine in Microsoft's SQL Server Analysis Services enabling developers and BI professionals to create BI Semantic Models that can power interactive and rich analytical experiences in BI tools (such as Power BI and Excel) and custom applications.
Developers can create a server in seconds, choosing from the Developer (D1) or Standard (S1, S2, S4) service tiers. Each tier comes with fixed capacity in terms of query processing units and model cache. The developer tier (D1) supports up to 3GB model cache and the largest tier (S4) supports up to 100GB.
The Standard tiers offer dedicated capacity for predictable performance and are recommended for production workloads. The Developer tier is recommended for proof-of-concept, development, and test workloads.
Administrators can pause and resume the server at any time. No charges are incurred when the server is paused. We also plan to offer administrators the ability to scale up and down a server between the Standard tiers (not available currently).
Developers can use Azure Active Directory to manage user identity and role based security for their models.
Azure Analysis Services is now available in the following regions: Southeast Asia, North Europe, West Europe, West US, South Central US, East US 2 and West Central US. Learn more about this service here.