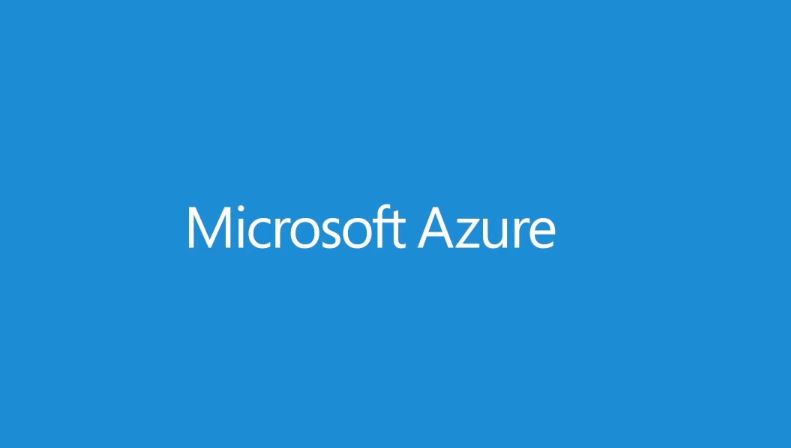 ISO 9001:2015 offers guidance on implementing a quality management system focused on delivering quality products and maintaining a constant state of improvement to exceed customer expectations. Microsoft yesterday announced that Azure has now obtained the ISO 9001:2015 certification, addressing Quality Management systems. This standard is based on the following quality management principles:
Customer focus
Leadership commitment to quality objectives
Employee engagement in the quality goals set by leadership
Process-driven approach to achieve quality objectives
Continuous Improvement
Evidence-based decision making
Customer and partner relationship management
You can download the assessment report here.