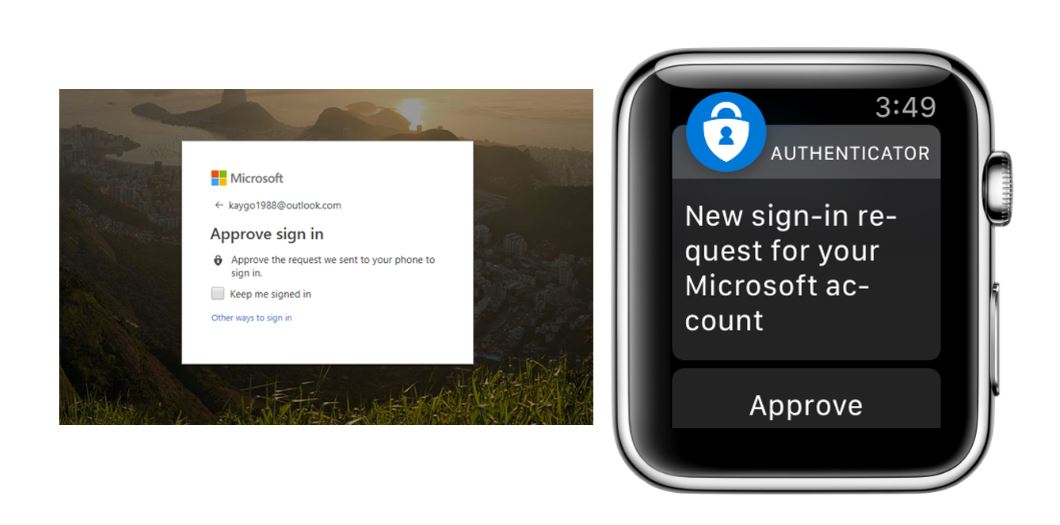 Microsoft today announced the public preview of Microsoft Authenticator companion app for Apple Watch. This new app supports both Microsoft personal and work/school accounts that are set up with push notifications. After you setup your account, you can use this app to approve sign-in notifications on your Watch without using your phone.
Here's how to setup this new experience:
Make sure your phone and Watch are paired.
Open the Microsoft Authenticator app on your Watch.
Under the account title, tap the Set up button. If there's no Set up button next to your account, no action is required! You can now approve sign-in notifications on your Watch.
You can apply for public preview of this app here. Microsoft mentioned that this app will hit general availability in the coming weeks.
Source: Microsoft