Microsoft Authenticator beta on iOS has added a password management feature, reports Microsofters.
The app will be able to act as the password auto-fill manager on iOS and will also sync passwords with Edge. This would mean your passwords would now sync across all your devices, iPhone, Windows 10 and also Android devices.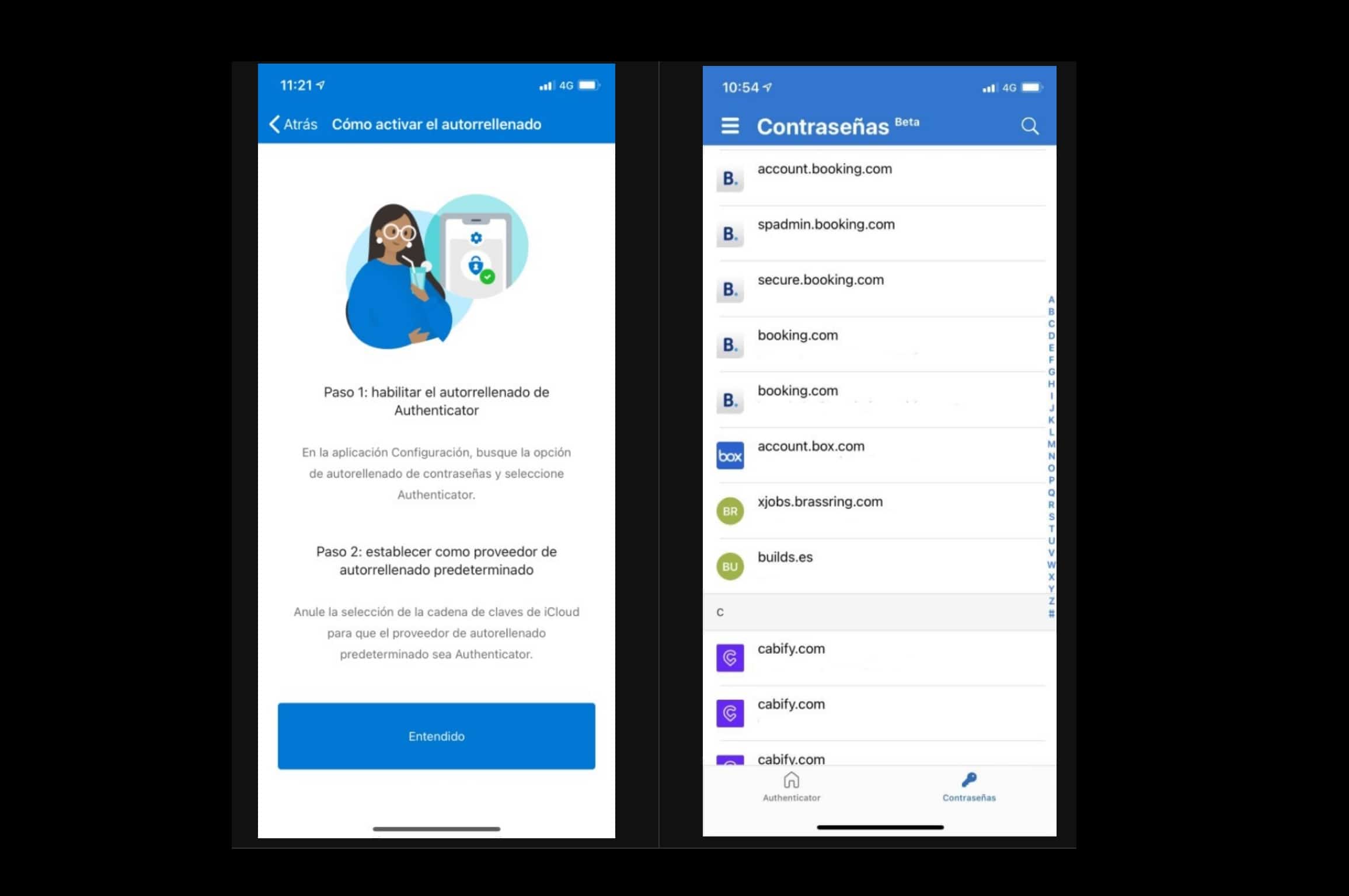 The feature can be used in place of iCloud's keychain if you prefer to keep your password out of Apple's control.
It should not be long before it comes to Microsoft Authenticator app for regular users. You can download the app  from App Store here.
via Neowin