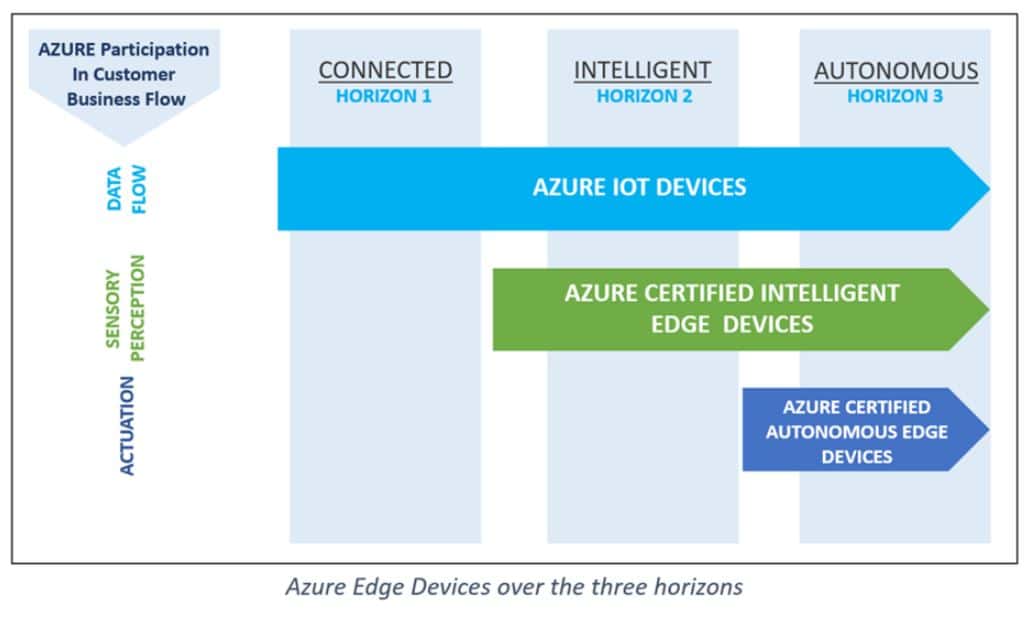 Since Arm-based silicon can enable SoCs that consume less power, generate minimal heat, and eliminate the need for loud cooling fans, they are ideal for edge AI devices like intelligent computer-vision-enabled cameras, connected vehicles, AI gateways, and intelligent appliances. Microsoft today announced a partnership with Arm to deploy an integrated Azure-based toolchain targeting Arm-based silicon and delivering a unified and streamlined AI experience for developers. This partnership will allow developers to easily target a broad range of Arm-based silicon in AI-enabled devices. Microsoft today also announced that it is working with silicon ecosystem to launch an Azure- Ready Silicon program.
This program is a forward-looking effort to inform future silicon requirements for the device certification program, ensuring device builders have diverse and differentiated silicon that easily runs on Azure and is readily available.
You can read more about Microsoft and Arm partnership from the link below.
Source: Microsoft