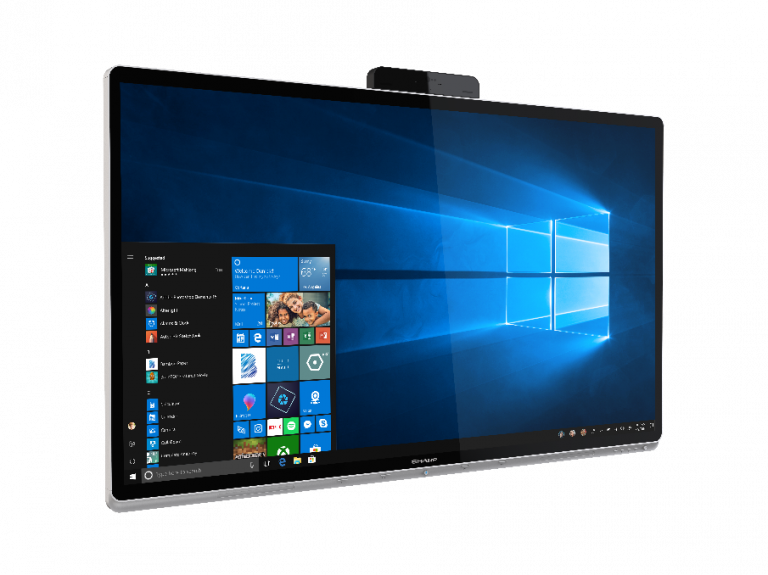 Today, in Taipei, Microsoft announced a new category of devices called Windows Collaboration Displays.
Windows Collaboration Displays are large, interactive displays that are meant for meeting rooms. They will allow people to experience Microsoft 365 services such as Office, Teams and Whiteboard at room scale. Microsoft also mentioned that these displays will include built-in sensors that can connect to Azure IoT spatial intelligence capabilities. The new Azure spatial intelligence capabilities will allow better management of heating, cooling, and room-booking systems based on how the space is actually used.
Windows Collaboration Displays from OEMs like Sharp and Avocor will be available later this year.
Source: Microsoft