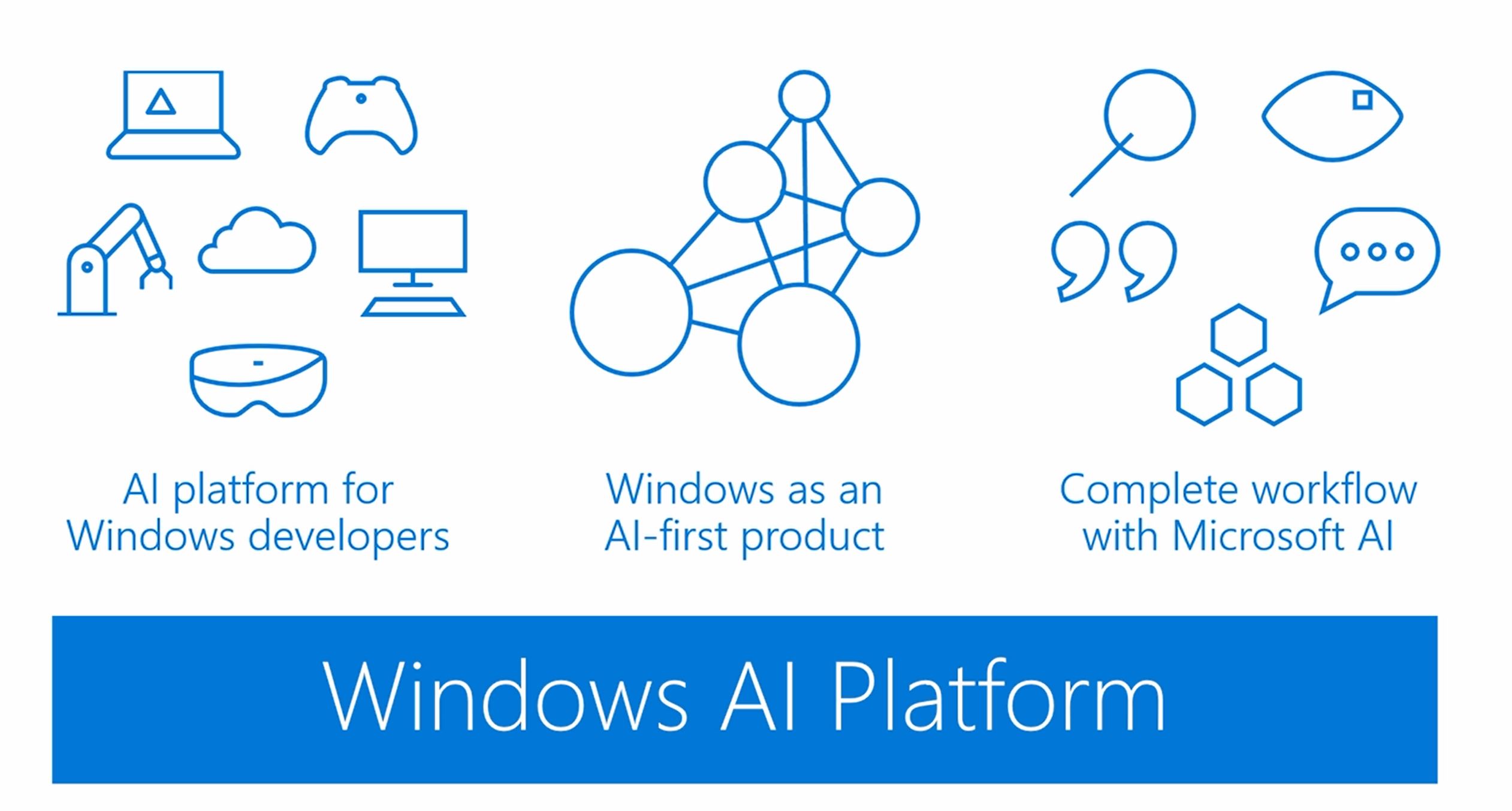 During the Windows Developer Day event today, Microsoft today revealed the Windows AI platform which will allow developers to build intelligent apps on Windows 10 platform. The new AI platform is called Windows ML and using the WinML APIs Windows 10 developers can use pre-trained machine learning models inside their apps for great performance, to save customer's data and more.
Developers can train the models in the cloud and export it in ONNX format. Later, they can include the ONNX model inside their Windows app using Visual Studio. Once the app is built, Windows can evaluate the given input against the included ONNX model locally. To make the evaluation process more efficient, Microsoft is using the GPU available on the device.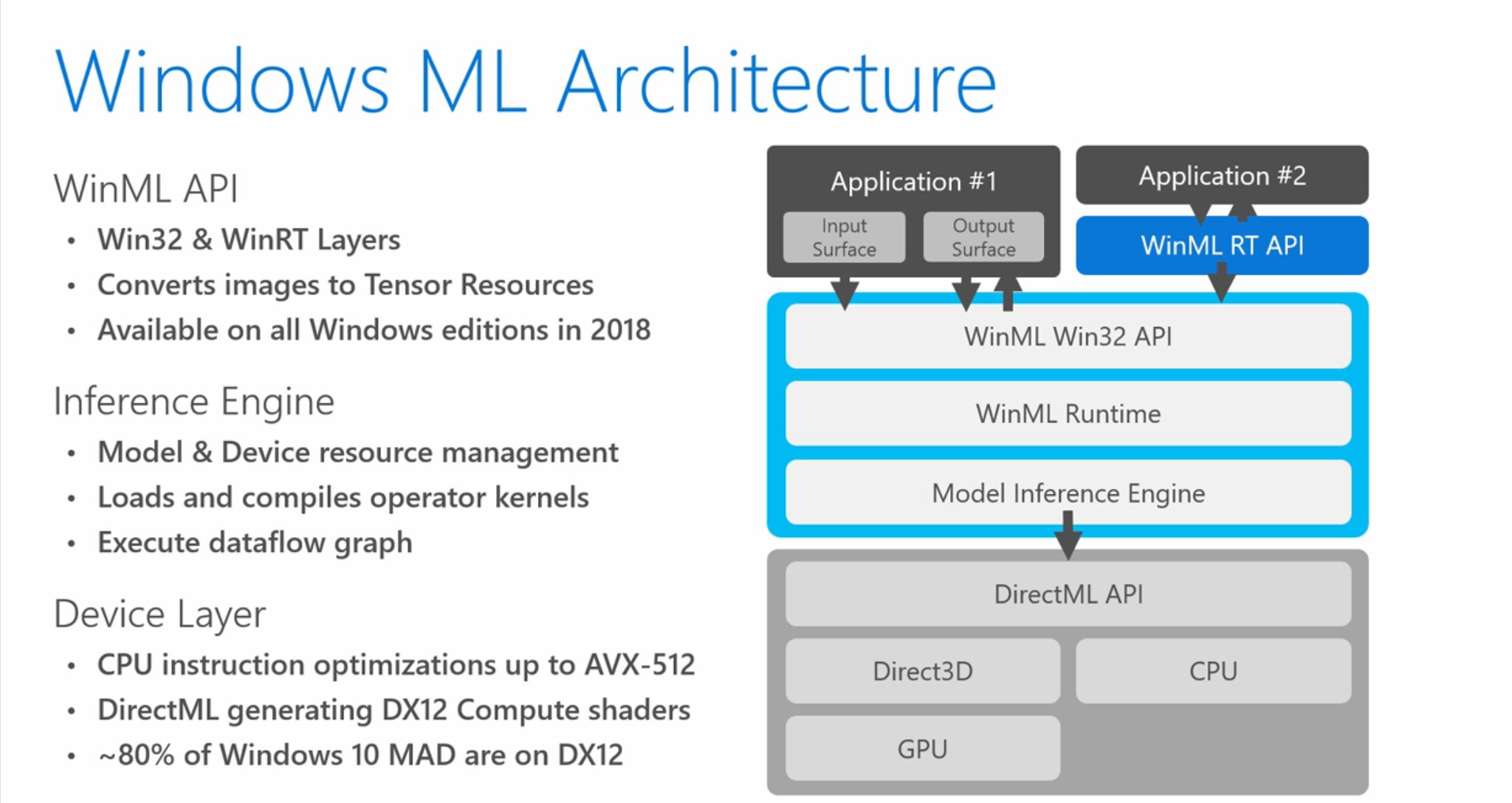 Developers can use WinML APIs in both Win32 and UWP apps. WinML APIs will be made available on all editions on Windows 10.