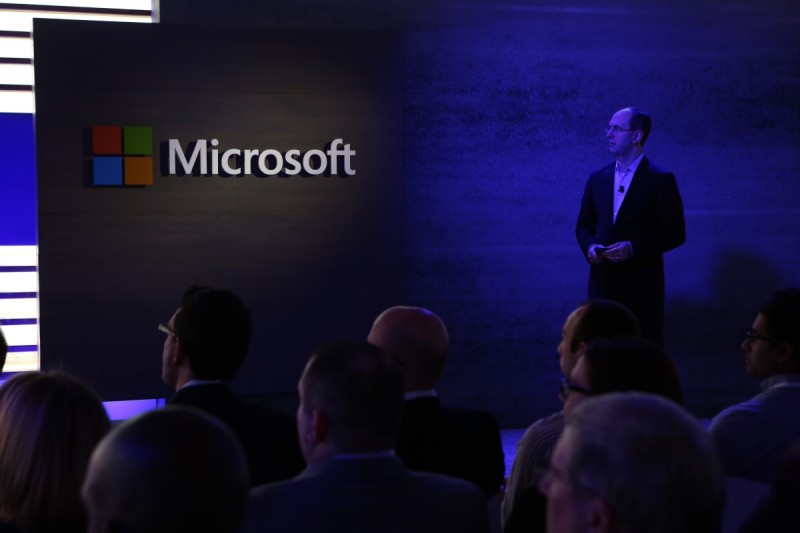 Microsoft announced a public preview of solution templates for Power BI that helps customers very quickly deliver powerful analytics and visualizations on their source applications. The two new templates include a sales management solution template for Dynamics CRM and a sales management solution template for Salesforce.
Solution templates simplify and accelerate building Power BI solutions on your applications. They offer a very quick guided experience to create compelling reports on an extensible, scalable, and secure architecture that you can then customize as you see fit. This means that instead of spending your time on the plumbing, you can spend it on extending and customizing the solution template to meet your organization's needs.
You can get started using Power BI solution templates here.