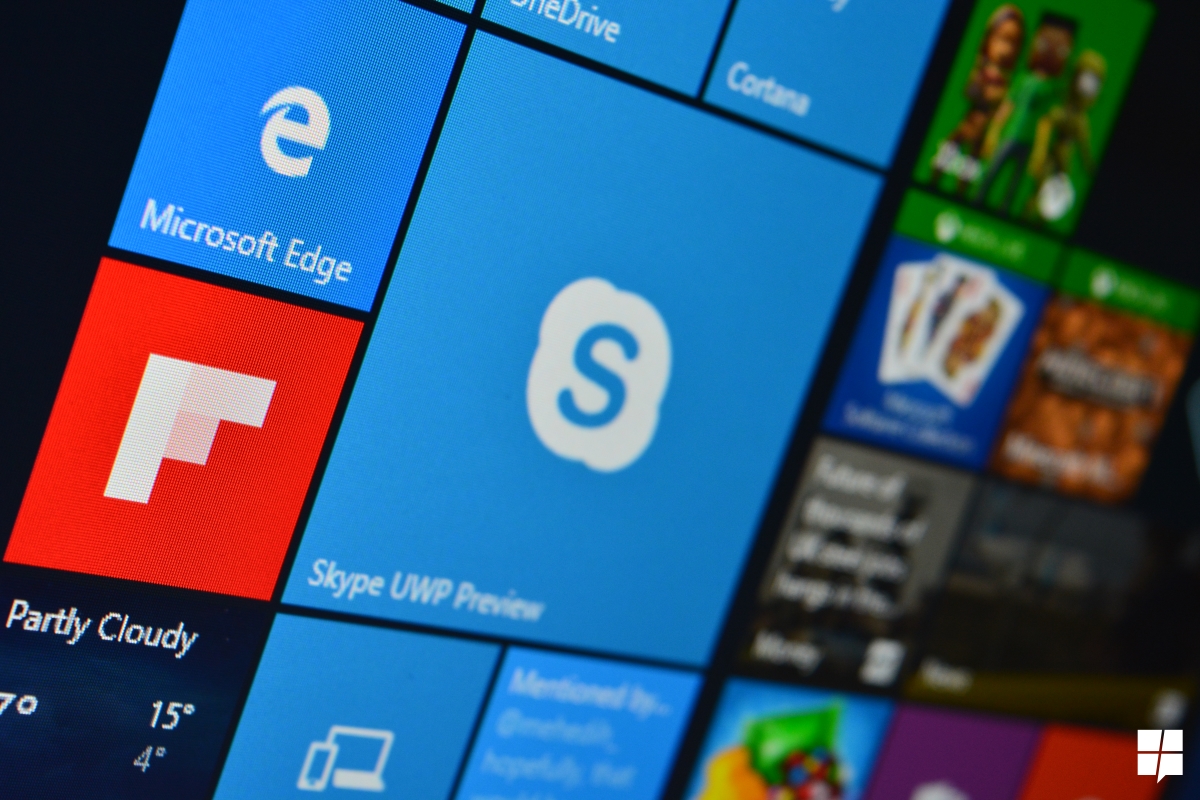 Microsoft's Skype is undergoing a transition this year. As the firm announced a while ago, it would be moving from a peer to peer based architecture to a more secure – more modern cloud-based architecture.
It is not a completely painless transition for all users, Microsoft is cutting off support to older versions of Skype starting from March 1, 2017.
So while the vast majority of users on mainstream platforms like Windows, MacOS, iOS and Android will be positively impacted by this, users stick on older platforms with no modern update path will be unable to Skype going forward.
This means a substantial amount of current Windows phone users will be unable to use Skype, as well as whatever few Windows RT users that are left.
In the blog post announcing the changes, the Skype team said:
Because we want to provide our users with the best possible Skype experience, necessary changes must be made along the way. So, beginning March 1, users running older versions of Skype for Windows desktop (7.16 and below) or Skype for Mac (7.0 to 7.18) will no longer be able to sign in. If you're one of those users, all you'll need to do is download the new update.
Microsoft has been working on modernisng Skype, including a new Skype Mingo app for Android users, SMS sync between Windows 10 phones and PCs, and Group Video Chats for mobile devices, this is just another step in that direction.
You can download Skype for your Windows PC here or get the universal Windows app from the Store link below: