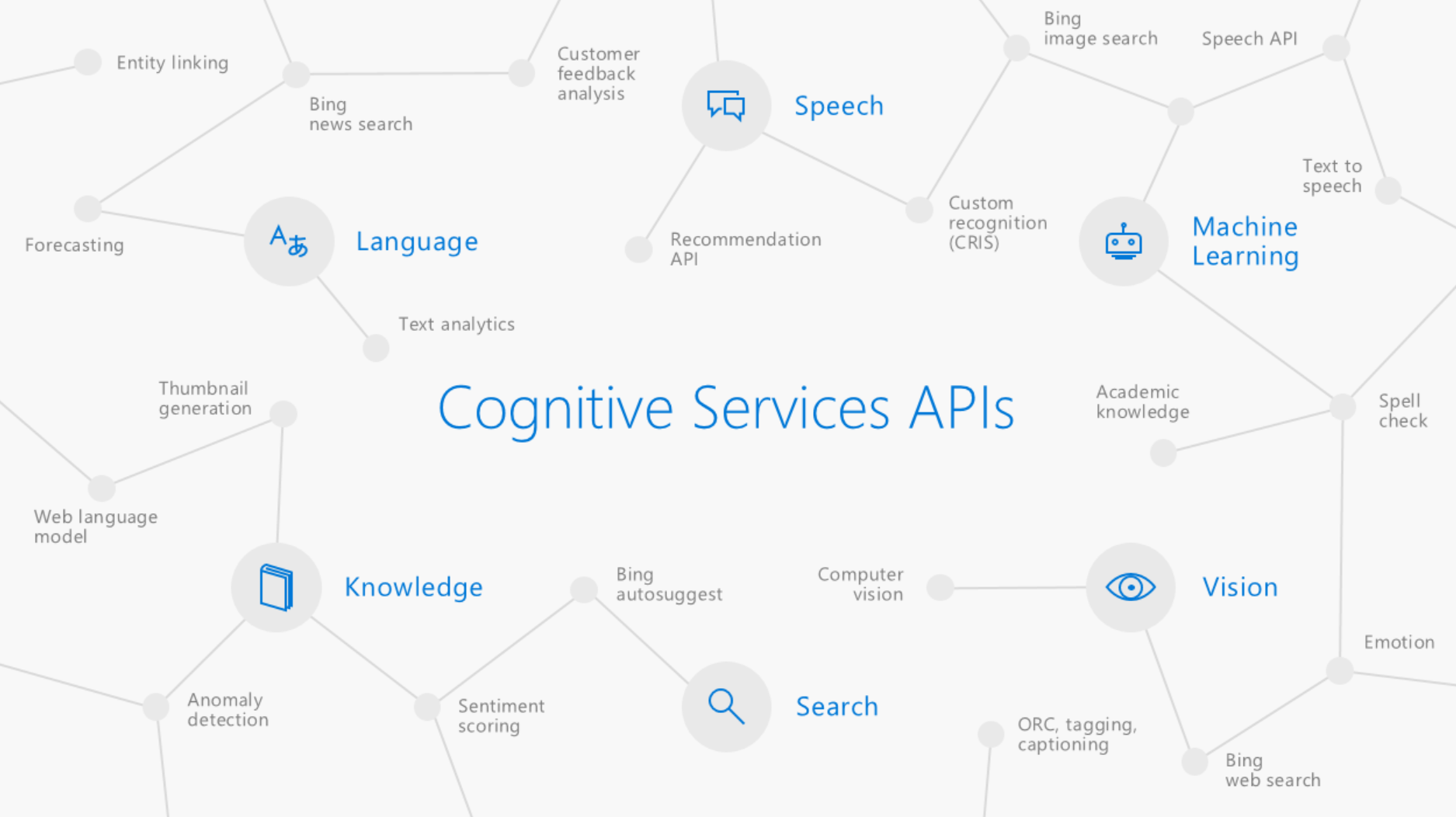 The intelligent APIs that are part of Microsoft Cognitive Services allows developers to build apps with the ability to see, hear, speak, understand, and interpret natural methods of communication. Without any data science expertise, developers can make their apps a lot more intelligent. At Ignite 2017 conference today, Microsoft announced several updates to their Cognitive Services APIs. Read about them below.
Text Analytics is a cloud-based service that provides advanced natural language processing over raw text. It includes API functions such as sentiment analysis, key phrase extraction and language detection. It is now generally available.
Bing Custom Search lets you create a highly-customized targeted web search experience to deliver more relevant results from your targeted web space through a commercial grade service. It will be generally available in October.
Bing Search APIs will allow you to bring the power of Bing Knowledge Graph to your applications and this v7 update comes with with improved performance for queries on the Bing Web Search API. New sorting and filtering options make it easier to find relevant results in news trending topics and image searches. This update will be available in October.
Language Understanding Intelligent Service and Microsoft Bot Framework which helps developers in building and connecting intelligent bots will be generally available later this year.
QnAMaker preview API is now enabling to build, train and publish a simple question and answer bot from product manuals.
Apart from the above, Microsoft is expanding Face API, Computer Vision API and Content Moderator in 7 additional regions – South Central US, West US2, East US, Brazil, North Europe, Australia East and East Asia.