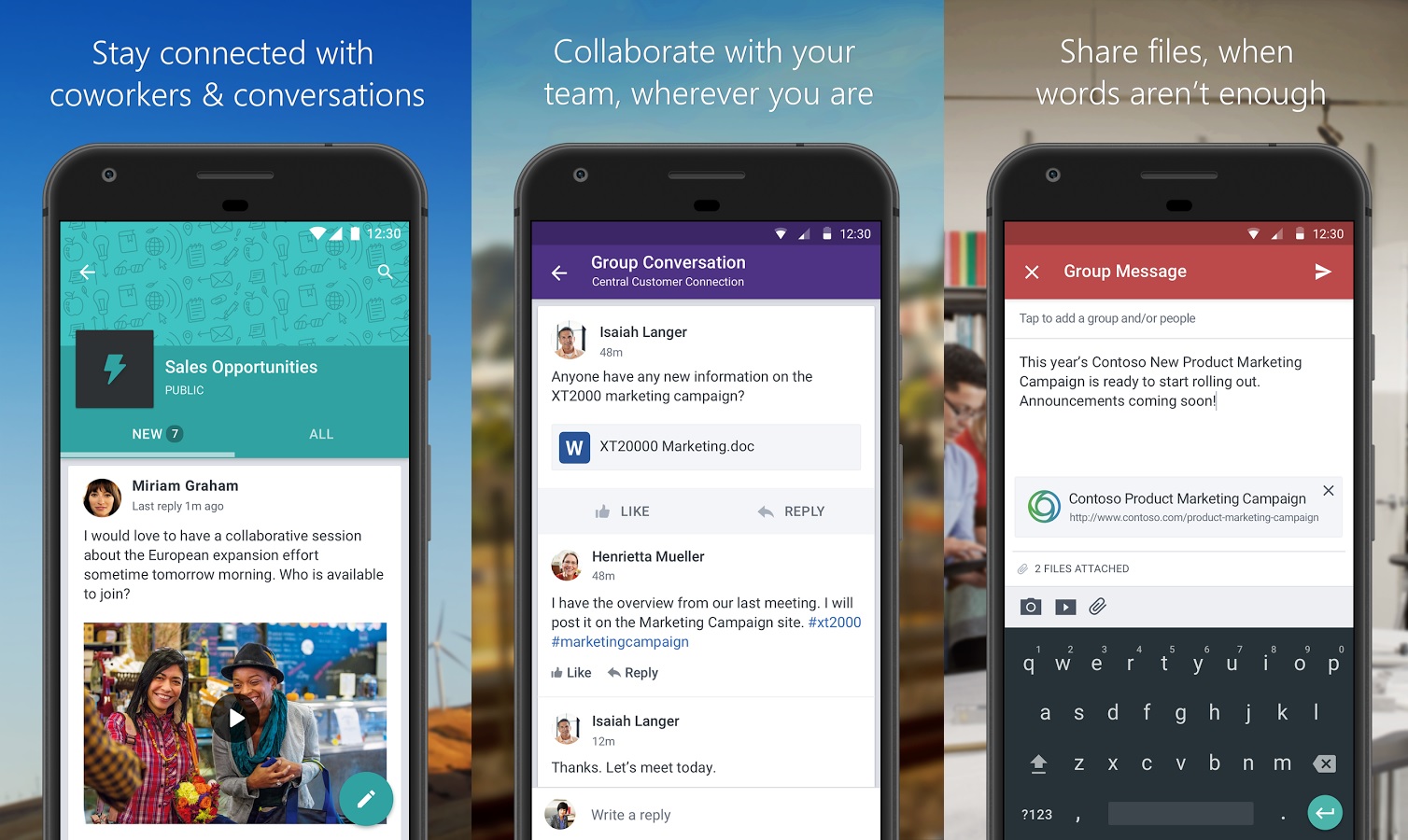 Yammer team yesterday announced several new and upcoming features available in the Yammer mobile app on iOS and Android. They have added the ability to post announcements, use GIFs in posts, praise someone or a group. Read about these features below.
Post announcements feature will allow admins to post about news, upcoming events and new resources in their organization. Every group member receives a notification and message in their inbox when admin posts something as announcement.
With the new GIFs features, users can express themselves more visually so that they can increase sharing and engagement.
Users can now praise someone or a group of people who have done great work. This feature is now available on iOS and will be available on Android soon.
In addition to the above, Yammer team will be adding the following new feature soon.
You will be able to create a poll in the Yammer mobile app to get a pulse and quick feedback from your organization.
The mobile app will also integrate with other Office 365 apps so you can easily get to resources like your group's SharePoint document library, site, OneNote and Planner.
They will be integrating alternative text to enhance accessibility of the Yammer app.
You can download the latest Yammer mobile apps here and here.