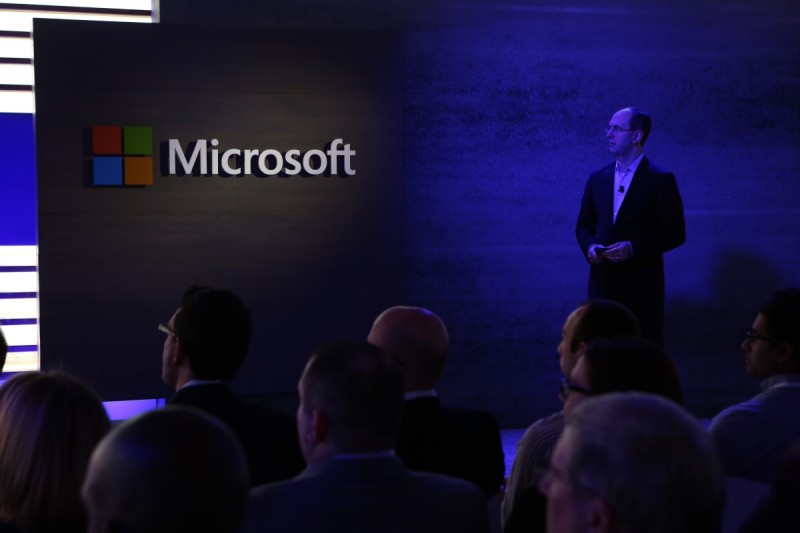 Microsoft hast just announced its earnings for Q4 2015 FY. Microsoft reported a revenue of $20.6 billion GAAP, and $22.6 billion non-GAAP, with a net income of $3.1 billion GAAP, and $5.5 billion non-GAAP for Q4 2016. Earnings per share was $0.69 non-GAAP, and $0.39 GAAP. Here are some of the main highlights from the earnings report:
Windows OEM non-Pro revenue grew 27% (up 27% in constant currency), outpacing the consumer PC market, and Windows OEM Pro revenue grew 2% (up 2% in constant currency)
Surface revenue increased 9% (up 9% in constant currency) driven by Surface Pro 4 and Surface Book
Phone revenue declined 71% (down 70% in constant currency)
Xbox Live monthly active users grew 33% year-over-year to 49 million
Search advertising revenue excluding traffic acquisition costs grew 16% (up 17% in constant currency) with continued benefit from Windows 10 usage
Windows OEM revenue has increased, which is surprising considering the fact that PC shipments have been decreasing lately. In case you are wondering, Microsoft's Search Advertising business has continued to do pretty well, which is definitely a very good news for Bing. Phone revenue, on the other hand, has decreased by 71% which is a pretty big hit, but Surface did pretty well with a increase of 9% for the revenue.
You can find the full report here.