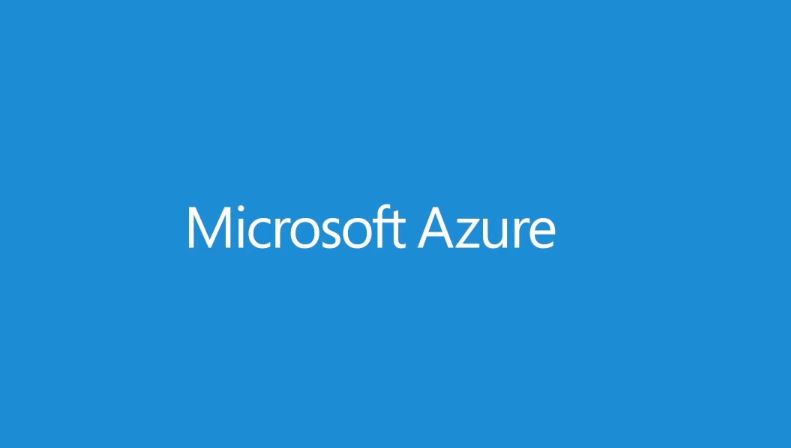 Microsoft yesterday announced price reduction on its newly-launched L Series virtual machines, effective April 1st. They are reducing prices by 60% to 69% to match recent price reduction from Amazon Web Services (AWS).
The new L Series virtual machines are optimized for workloads that require low latency. NoSQL databases (e.g. Cassandra, MongoDB, Cloudera and Redis) are suitable for L Series VMs. These VMs offers from up to 32 CPU cores, using the Intel Xeon processor E5 v3 family. There are 4 new VM sizes from 4 cores, 32 GiB of memory, and 678 GB of fast local SSD, scaling up to 32 cores with 256 GiB of memory, and over 5.6 TB of local SSD.
Microsoft is also planning to launch new generation of Hyper-Threading Technology virtual machines for general purpose workloads, Dv3, and a new family for memory optimized workloads, Ev3. It will introduce sizes with 64 vCPUs on Intel Broadwell E5-2673 v4 2.3 processor and with 432 GiB of memory on the largest Ev3 sizes. Microsoft yesterday announced that these new Hyper-Threaded VMs will be priced up to 28% lower than current Dv2 Series VMs, matching the AWS instance prices. Also, Azure customers can take advantage of the already available Dv2 Series VMs at the lower prices from now on. This promotion will be available until the launch of the Dv3 and Ev3 VMs later this year.
Read more about this announcement here.