Is Copilot the best AI companion out there? Help us find out by answering a couple of quick questions!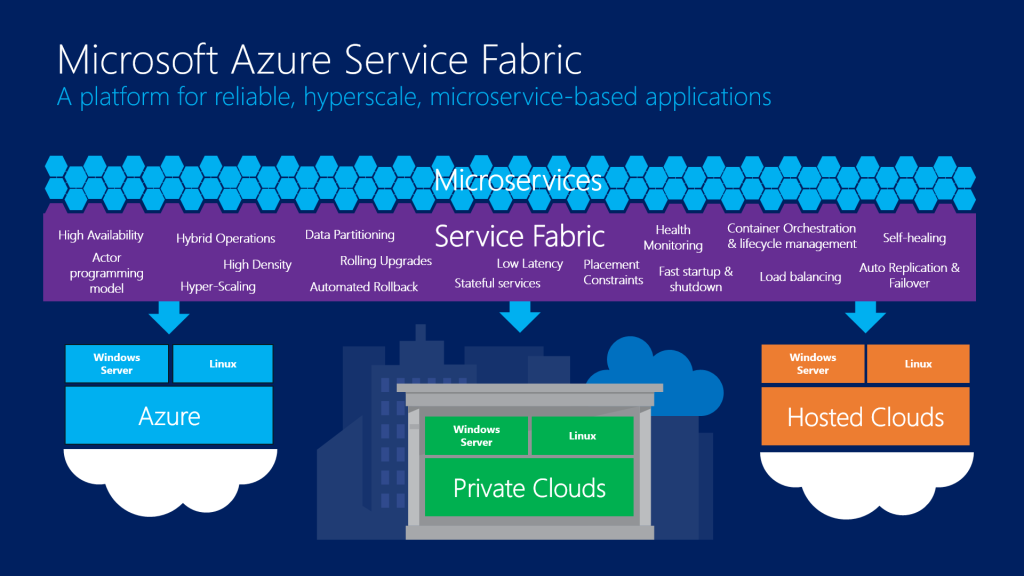 With Azure Service Fabric for Linux, customers can now provision Service Fabric clusters in Azure using Linux as the host operating system and deploy Java applications to Service Fabric clusters. Microsoft today announced that the preview of Service Fabric for Linux will be available on September 26. Service Fabric on Linux will initially be available for Ubuntu, with support for Red Hat Enterprise Linux coming soon. Developers can use Eclipse and Jenkins to build and deploy on Service Fabric on Linux. They can build and test their Service Fabric applications on Linux on a one-box setup.
Our vision is to enable developers to build Service Fabric applications on the OS of their choice and run them wherever they want. In the near future, we will release a Linux standalone installer to enable Service Fabric to be used outside of Azure for on-premises, hybrid and multi-cloud deployments. We also plan on open sourcing parts of the platform, beginning with Service Fabric's programming models. This will allow developers to enhance the standard programming models and use them as starting points to create their own programming models and to support other languages.
Watch the below video for more details.