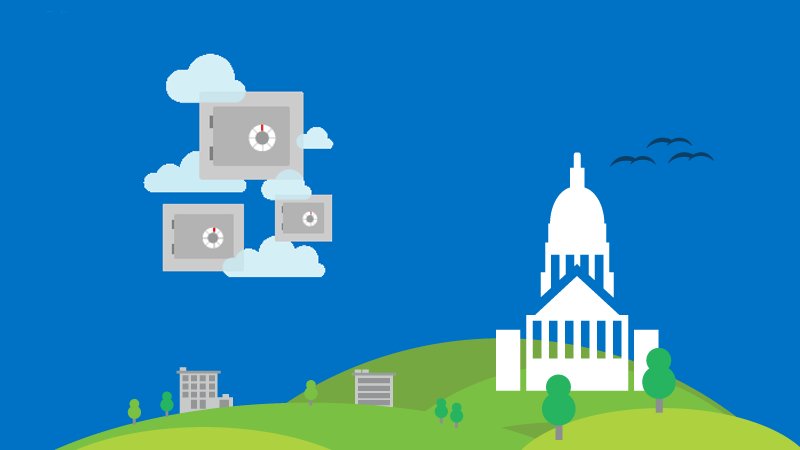 Microsoft yesterday announced the preview of new Azure Government Department of Defense (DoD) regions. These regions offer a comprehensive cloud that is DoD information Impact Level 5-ready for infrastructure, platform, and productivity services. Microsoft also highlighted that Azure Government has grown three times in 2016 and has added 75 new capabilities in the last 90 days alone. And Azure is the only hyper scale cloud platform provider which offer DoD regions.
Derek Strausbaugh, Principal Program Manager, Microsoft Azure said,
Our goal with this Preview is to provide DoD customers with the opportunity to gain early access to these DoD regions and get hands-on exposure to our platform and infrastructure services. Most importantly, we want our DoD customers to provide feedback to our engineering teams as we close in on making these regions generally available to the DoD community in early 2017.
In order to gain access to the Azure DoD regions, customers must complete a pre-qualification process for verifying their organization and intended use of the Azure DoD environment.  Read more about this offering here.