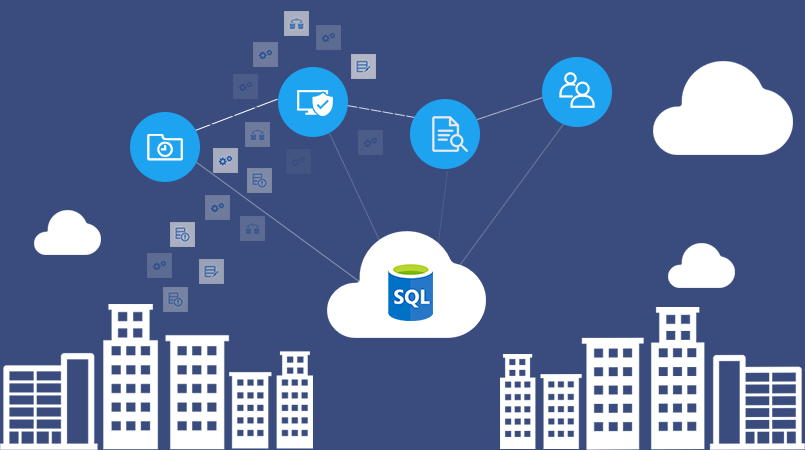 Microsoft yesterday announced the preview of Premium RS, a 4TB increase of storage limits for Premium P11 and P15, and an enhanced portal experience for selecting and managing service tiers and performance levels in Azure SQL Database.
Premium RS service tier is designed for  IO-intensive workloads that need Premium performance but do not require the highest availability guarantees. It is great for non-production databases, such as development using in-memory technologies or pre-production performance testing.
Microsoft is increasing storage limits of P11 and P15 Premium databases to 4TB at no additional charge. Until general availability, 4TB databases are available in the following regions: East US 2, West US, Canada East and South East Asia (all starting March 9th) and West Europe, Japan East, Australia East, Canada Central (available today).
Also, Microsoft is launching improved pricing tier portal experience. You can configure your database in three simple steps:
Select the service tier which corresponds to your workload needs.
Select the performance limits (DTU) required by your database.
Select the maximum storage required to your database. This added option hopes to make it simpler for you to manage the growth of your databases.