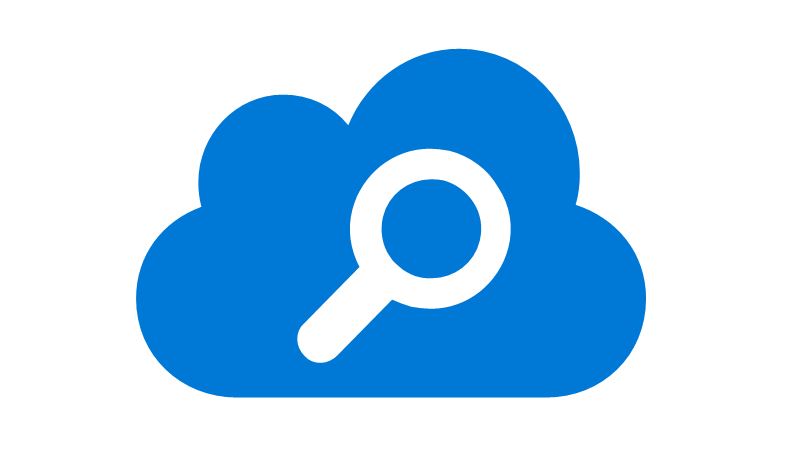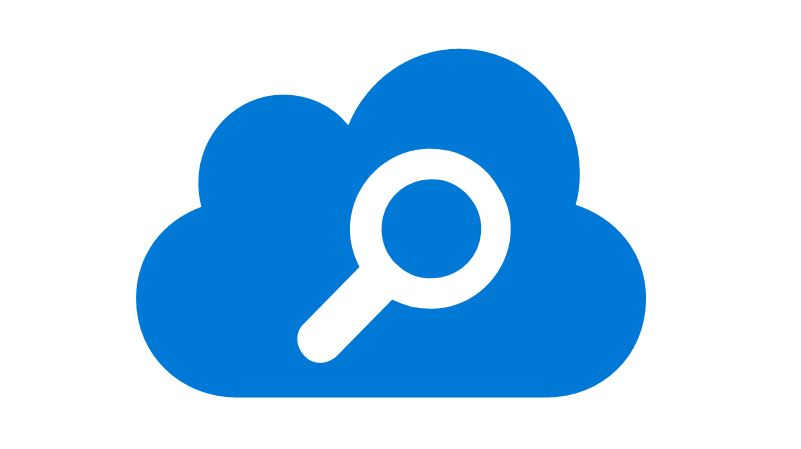 Microsoft today announced the preview support for Azure blob and Azure table data sources in the Portal. Using this feature, you can make your Microsoft Office, HTML, PDF, and other documents searchable with just a few clicks in the Import Data wizard. They have provided a simple UI to pick accounts and containers from within your subscription.
When building a search enabled application, data can come from many places and take many forms, so making it easy to ingest a variety of data sources is extremely important. Bringing amazing search to your data just got a little easier.
To get started with Azure Search in the Portal check out this article.