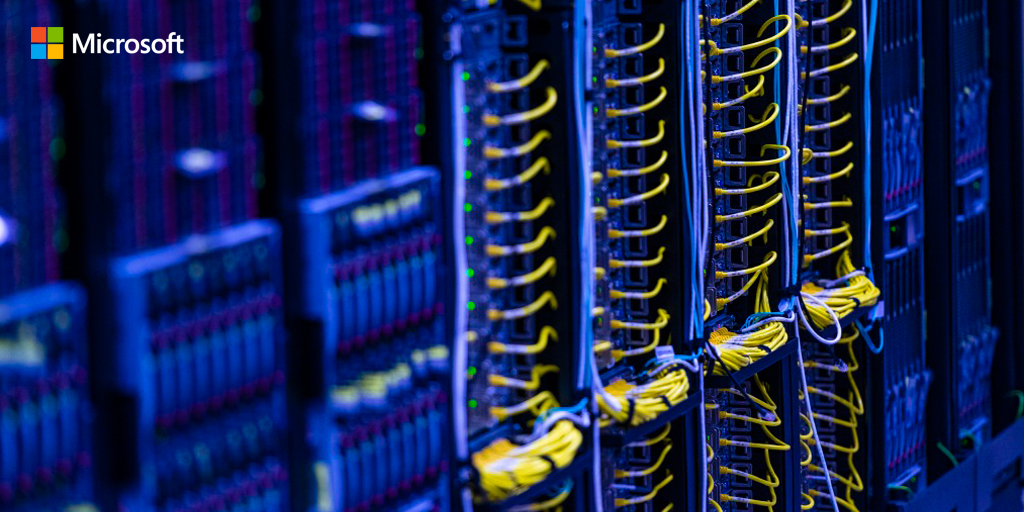 At Ignite, Microsoft yesterday announced new Virtual Machine and compute offerings to address various needs of different customers – the L-series, H-series and general availability of special-purpose large instances for SAP HANA.
H-series VM sizes are suitable for any compute-intensive workload like complex engineering and scientific workloads like computational fluid dynamics, crash simulations, seismic exploration, and weather forecasting simulations. H-series VMs comes with the fastest CPUs in public cloud as well as RDMA with InfiniBand which allows you to run high performance computing (HPC) apps. It will be available in six different sizes, all based on Intel E5-2667 V3 3.2 GHz (with turbo up to 3.5 GHz) processor technology, utilizing DDR4 memory and SSD-based local storage.
The new H-series VMs will be available in the South Central US Azure region first and will be rolled out across other regions in the near future.
Read more about them here.