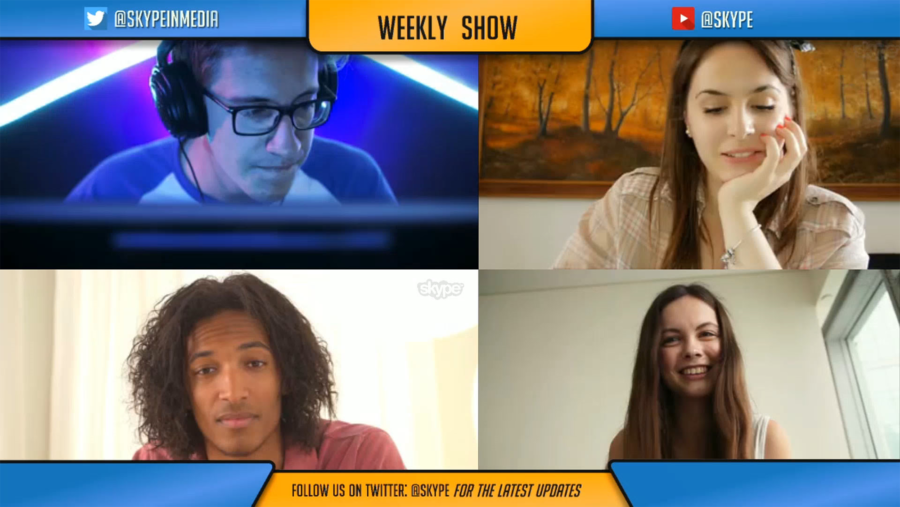 Microsoft is targeting content creators around the world with the new Skype for Content Creators. Using this new Skype for Content Creators, digital broadcasters, streamers, and vloggers can record videos, podcasts, and live stream calls without owning an expensive studio equipment. Windows 10 and Mac Skype for Content Creators users will be able to select the Content Creators mode to place and record calls directly within NDI–enabled software such as Wirecast, Xsplit and Vmix.
After the call is recorded, content can be imported into apps such as Adobe Premier Pro and Adobe Audition for editing. Users can also change the look and feel of the call according to their needs.
There's no need for additional recording or screen capture solutions. Skype will provide clean feeds of all group video call participants to your choice of NDI®-enabled software, dramatically simplifying the process of using Skype within collaborative content.
Skype for Content Creators for Windows 10 and Mac will be available this summer.