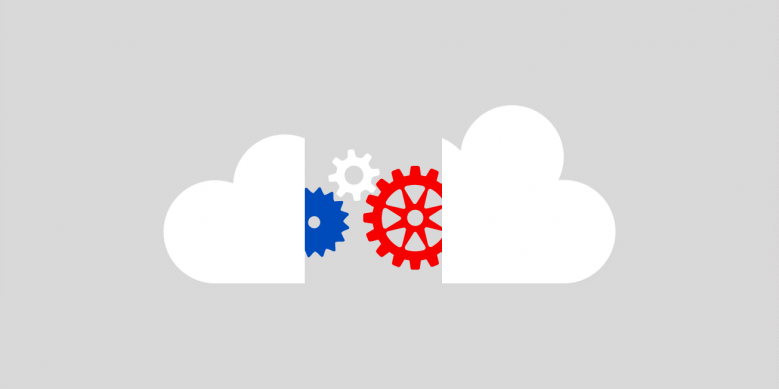 Microsoft today announced its plans to deliver the Microsoft Cloud from datacenters in France. As part of its plans, Microsoft will offer Microsoft Azure, Office 365 and Dynamics 365 from multiple datacenter locations in France. The initial availability of these services is anticipated in 2017.
"We continue to invest heavily in cloud infrastructure to meet the growing demand from European customers and partners," said Satya Nadella, CEO, Microsoft. "Building a global, trusted, intelligent cloud platform is core to our mission to empower every person and organization on the planet to achieve more. There's never been a better time for organizations across Europe to seize new growth and opportunity with the Microsoft Cloud."
Microsoft CEO Satya Nadella said that Microsoft has more than doubled its cloud capacity in Europe in the past year, and highlighted that the Microsoft has invested over $3 billion (USD) across Europe to date.