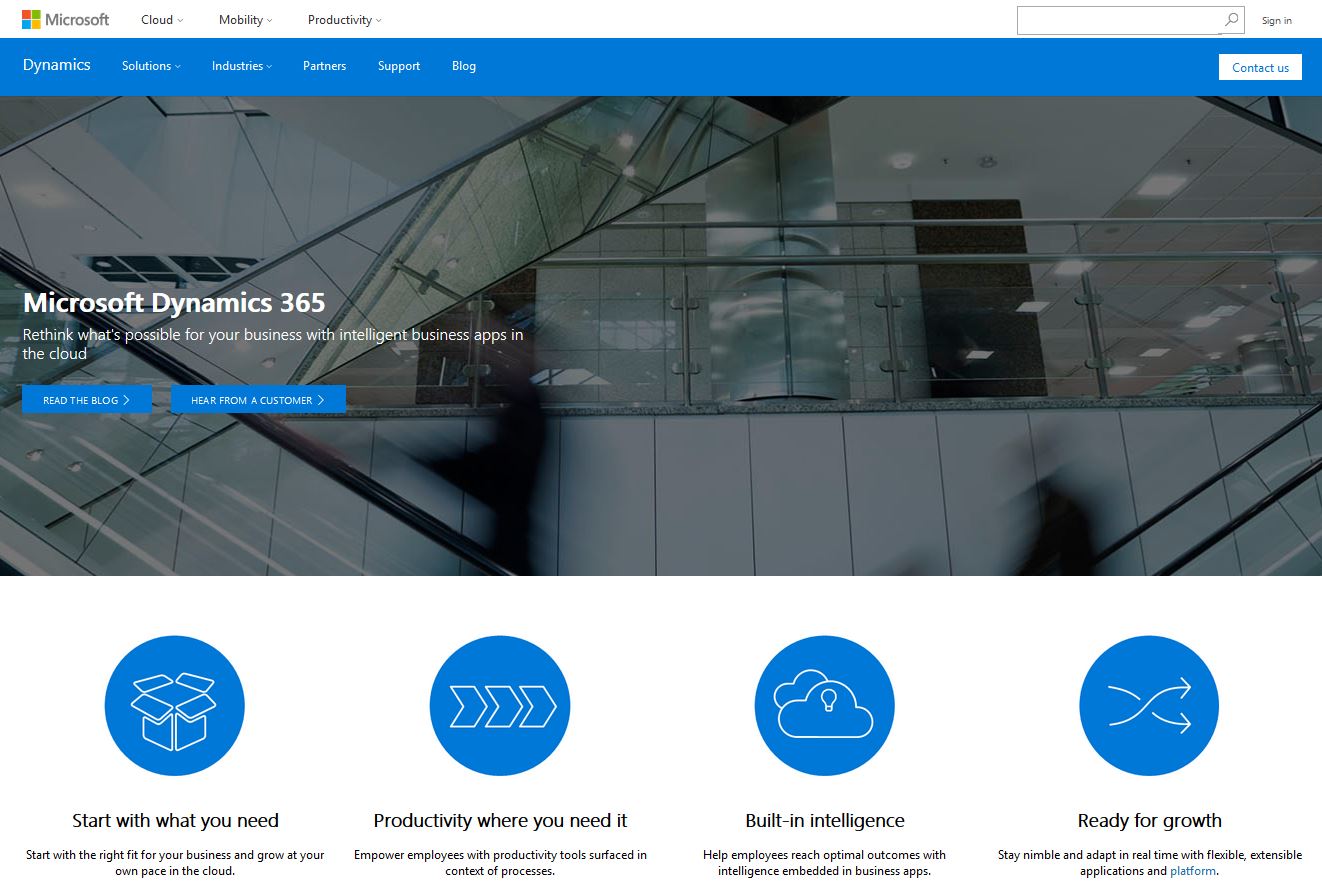 Last week, Microsoft's Dynamics competitor Salesforce announced Einstein, its artificial intelligence platform that delivers advanced AI capabilities into sales, service, marketing and more, allowing companies to deliver more personalized and predictive customer experiences. Today at Ignite, Microsoft is announcing Relationship Assistant in Dynamics 365 for Sales that makes customer engagement more intelligent than ever before on any device.
Relationships Assistant in Dynamics 365 for Sales makes use of the AI capabilities of the Cortana Intelligence Suite to bring together multiple pieces of customer data from across the network, providing an at-a-glance portfolio of relevant information that helps inform future engagements.
It will help you transform business processes and customer relationships.