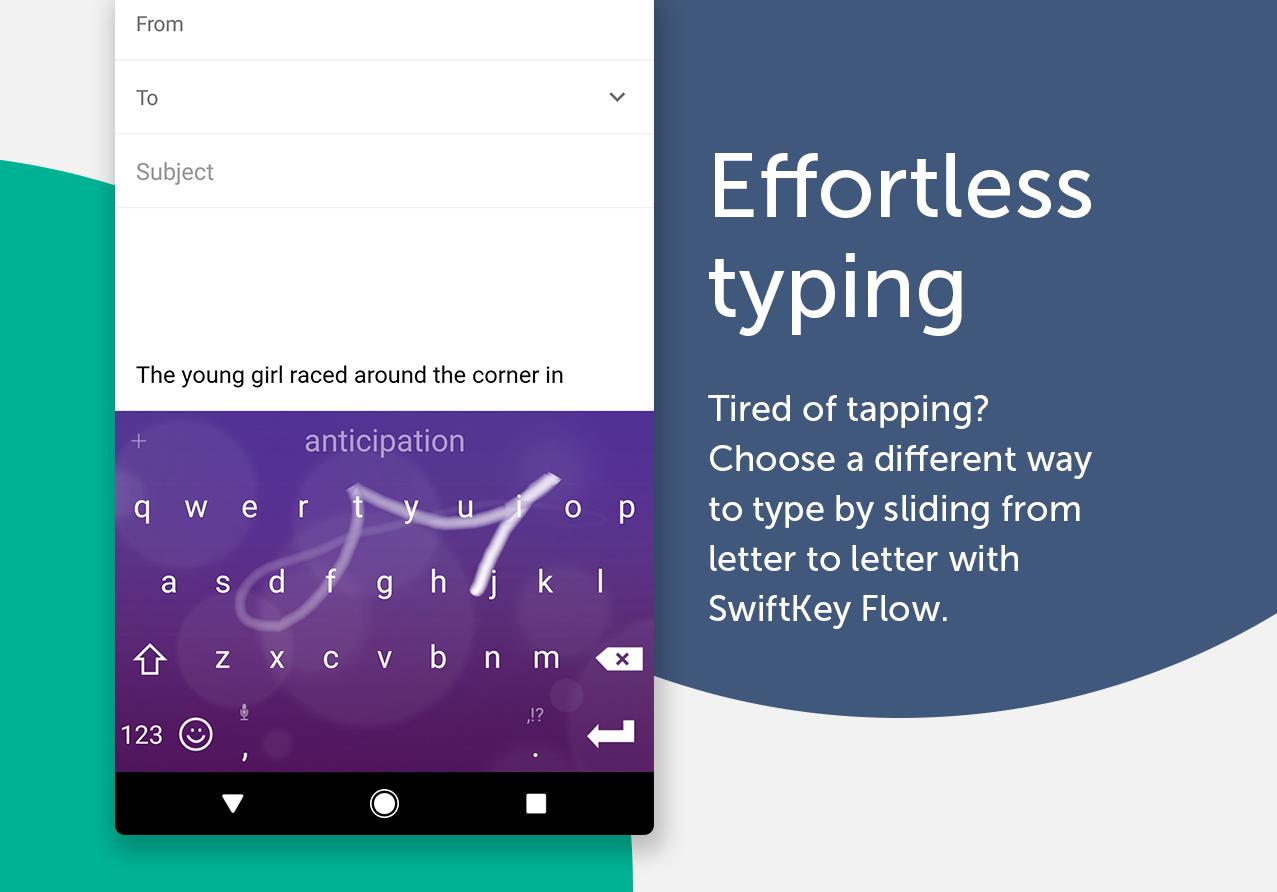 Microsoft today updated their Swiftkey beta app for android with a major new feature. Microsoft Translator is now integrated into SwiftKey app allowing you to use translations features easily in the context of what you're already doing. There is no need to copy/paste between apps and Translator app. Apart from this, this new update comes with the following:
Type in one new language: Dungan
Added Tamil99 native top row symbols layouts
Added Indic native top row symbols layouts
Swiftkey is available from the Google Play Store below.