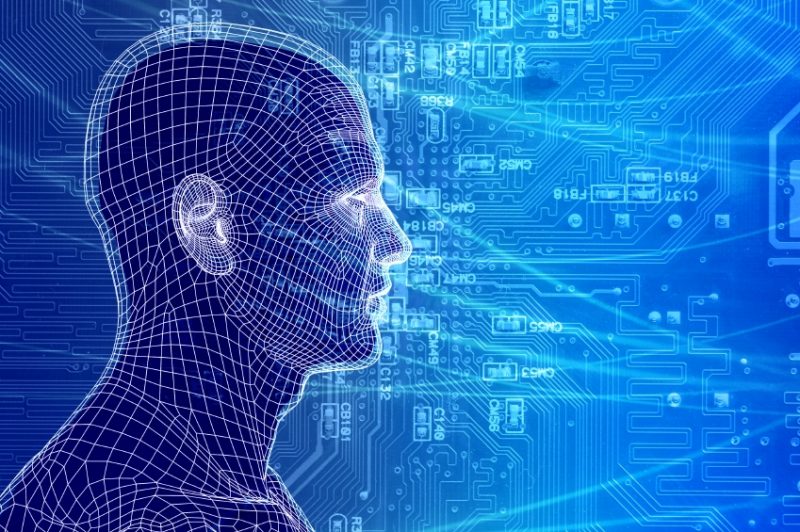 Microsoft today announced Machine Learning and Data Sciences Conference (MLADS), which will run on August 8-9, 2016 at the ITC Gardenia in Bangalore, India. Microsoft will be hosting 600 attendees including government elites, CIOs and other top partners, startups, developers and students and faculty from India's top engineering colleges. "This event will be a great way to gain new insights into how the power of analytics and ML can transform businesses and society," said Anil Bhansali, Managing Director at Microsoft India R&D. It's an opportunity to network with top companies, government and academia, and to engage with seasoned experts from Microsoft.
PARALLEL TRACKS: Two full days of five exciting parallel tracks – Hackathon, Acad Connect, In-depth tutorials by Microsoft experts, demo booths.

LEARN: Learn new and sharpen existing skills. Hear from 30+ industry and academia experts from across the globe through 30+ in-depth classroom sessions and tutorials delivered by the masters of Machine Learning and Data Sciences.

KEYNOTES: Keynotes by Industry and Microsoft stalwarts – Joseph Sirosh, CVP Data Group, Microsoft Cloud and Enterprise Division on Day 1 and Dr. Graham Williams, Director of Data Science, Microsoft Cloud and Enterprise Division on Day 2.

HACKATHON: Participate in a hackathon and get a chance to pitch your idea in front of some of India's top VCs, Machine Learning Faculty and Microsoft executives.

NETWORKING: Network with the elite community of Enterprise Executives, Government Officials, Microsoft experts at the event. Make connections for life.
Sign-up for this conference here.