Is Copilot the best AI companion out there? Help us find out by answering a couple of quick questions!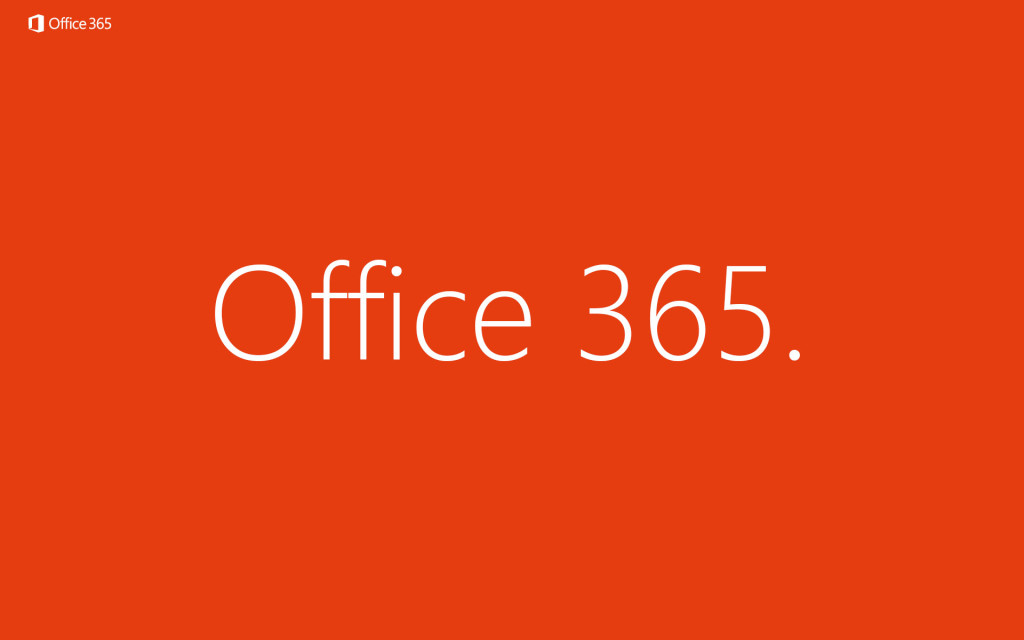 Microsoft recently announced key changes to Office 365 developer subscription program. Previously, Office 365 developers have to replace their subscription every year and the process was painful. In order to remove this customer pain point, Microsoft is introducing a perpetual renewal of developer subscription. So, developers need not rip and replace the subscription after one year. Microsoft is also now offering a free Office 365 developer subscription with 25 user licenses.
With this change, Microsoft is also introducing a new dashboard that is designed to help developers manage their subscription. Microsoft is also moving from a 1-year subscription to a 90-day subscription. If you are an active developer, your developer subscription will be renewed every 90 days vs expiring every year.
You can learn more about this change here.