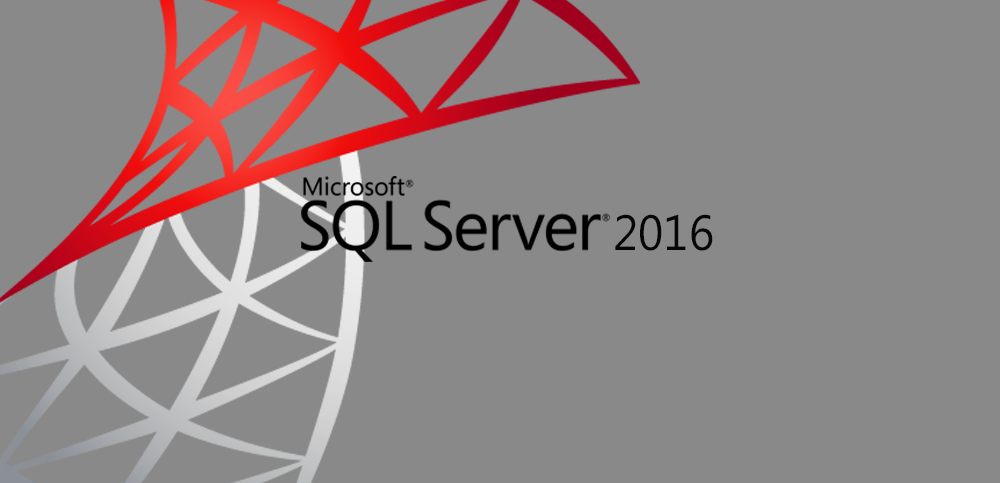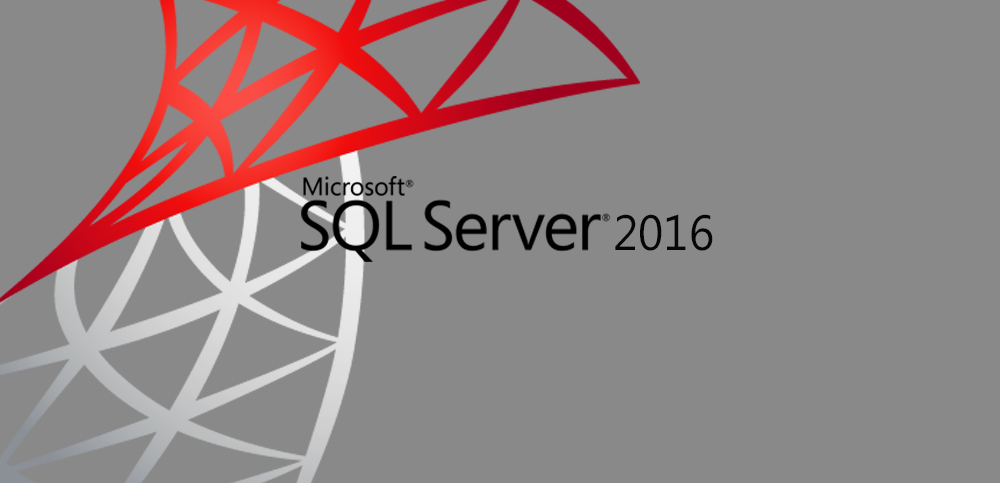 Microsoft today announced the general availability of SQL Server 2016. Microsoft claims that SQL Server 2016 is the world's fastest and most price-performant database for HTAP (Hybrid Transactional and Analytical Processing) with updateable, in-memory columnstores and advanced analytics through deep integration with R Services.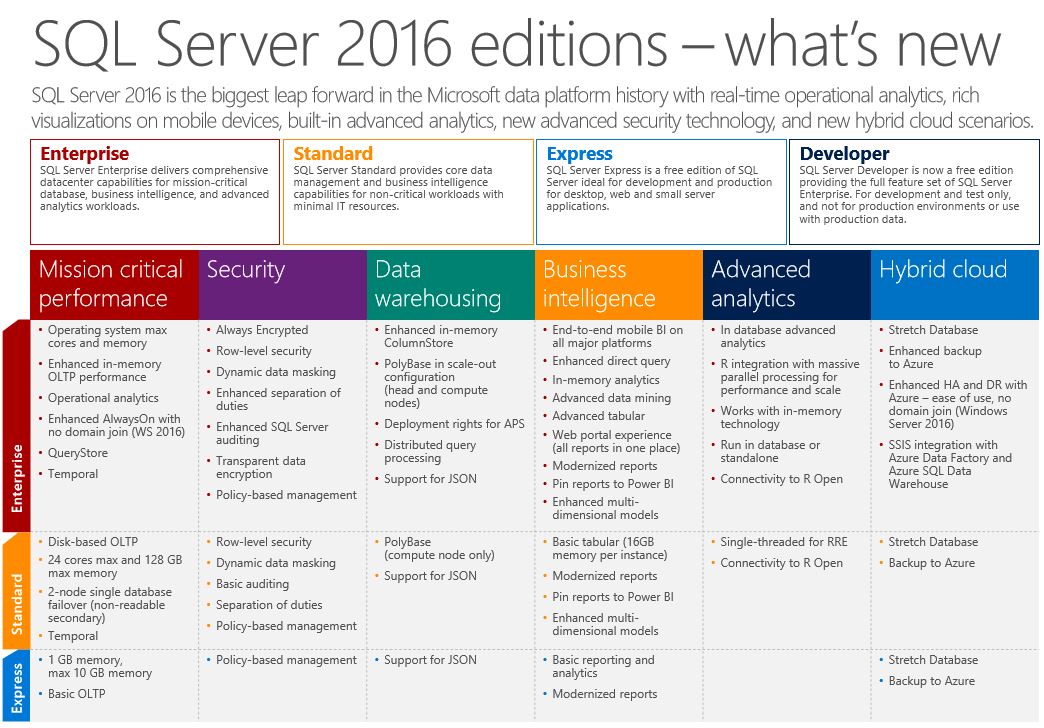 The SQL Server 2016 editions include Enterprise, Standard, Express, and Developer. SQL Server 2016 Developer edition will be a free download to enable broad access to and development on the full capabilities of the latest SQL Server release.
Read more about it in detail here.