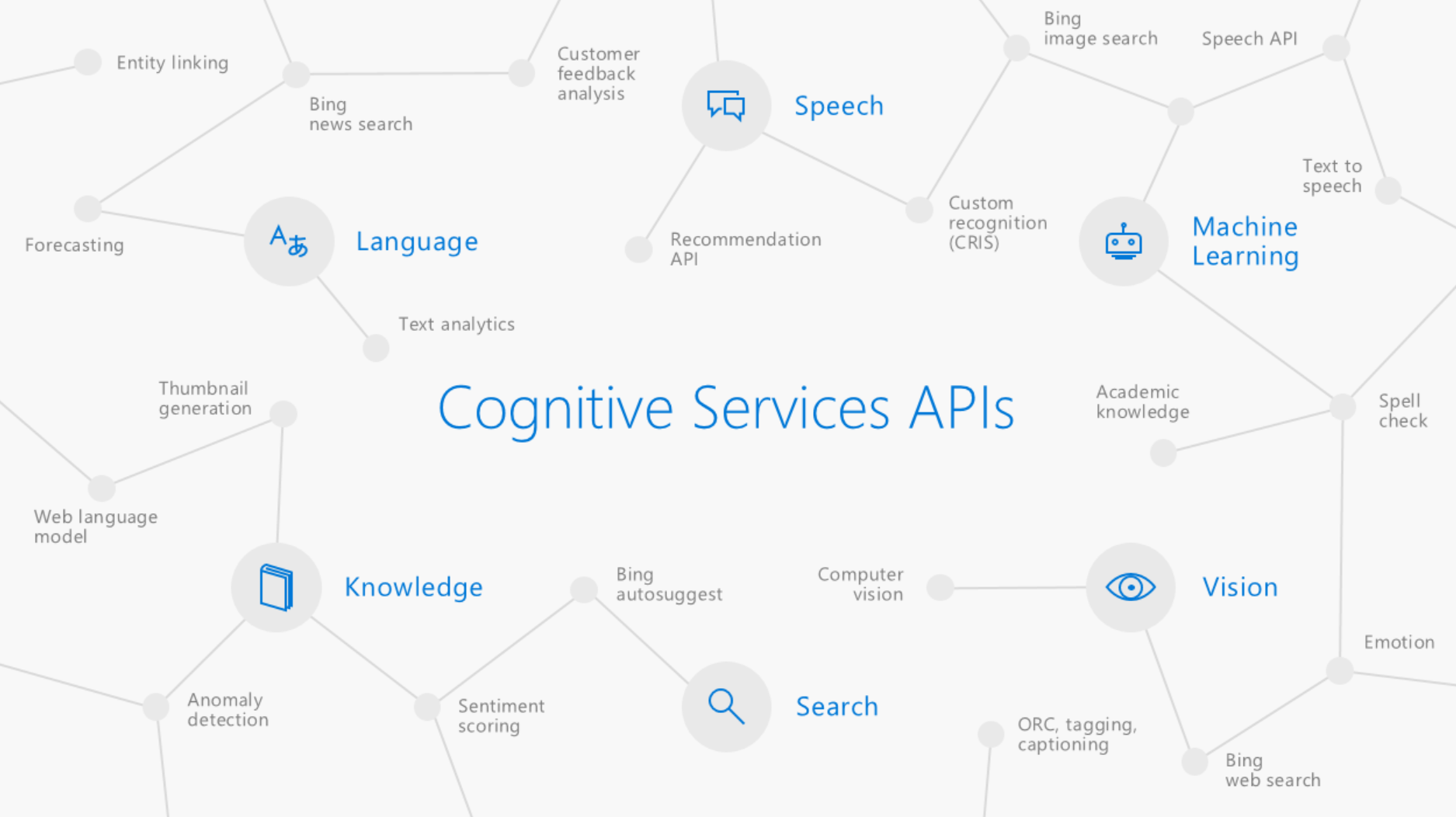 Microsoft today announced the general availability of three Cognitive Services: Face API, Computer Vision API and Content Moderator API. Using Face API, developers were able to obtain attributes such as age, gender, facial points, and headpose. Now, they can also obtain emotions in the same Face API call. Today, they are announcing landmark recognition in Computer Vision API which can recognize 9,000 natural and man-made landmarks from around the world. Finally, they are announcing Handwriting OCR preview in Computer Vision API. This feature detects text in a handwritten image and extracts the recognized characters into a machine-usable character stream.
Face API detects human faces and compares similar ones, organizes people into groups according to visual similarity, and identifies previously tagged people and their emotions in images.
Computer Vision API gives you the tools to understand the contents of any image. It creates tags that identify objects, beings like celebrities, or actions in an image, and crafts coherent sentences to describe it. You can now detect landmarks and handwriting in images. Handwriting detection remains in preview.
Content Moderator provides machine assisted moderation of text and images, augmented with human review tools. Video moderation is available in preview as part of Azure Media Services.
Learn more about Cognitive Services here.