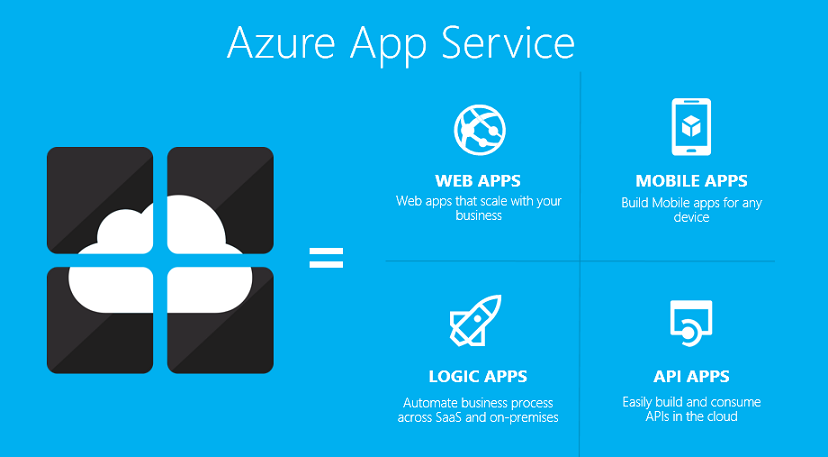 Microsoft yesterday announced the general availability of Enterprise Integration Pack within Logic Apps, which further simplifies business-to-business communications in the cloud. It allows customers to more easily process business transactions reliably, track and troubleshoot B2B events and leverage additional out-of-the-box connectors.
With Enterprise Integration Pack, you can take advantage of a faster, more reliable and versatile B2B/EDI solution than traditional integration solutions. Integration accounts within Enterprise Integration Pack quickly create and manage cloud based B2B related artifacts such as maps, schemas, trading partners, agreements and certificates. With this release, electronic data interchange (EDI) has never been easier. You can send, receive and troubleshoot B2B transactions across a wide variety of protocols including  AS2, EDIFACT and X12.
Azure Logic Apps is a design tool for modeling and automating processes into workflows. There are many connectors across the cloud and on-premises to quickly integrate across services and protocols. A logic app begins with a trigger (like 'When an account is created on Exchange') and after firing can begin many combinations actions, conversions, and condition logic.
Read more about it here.