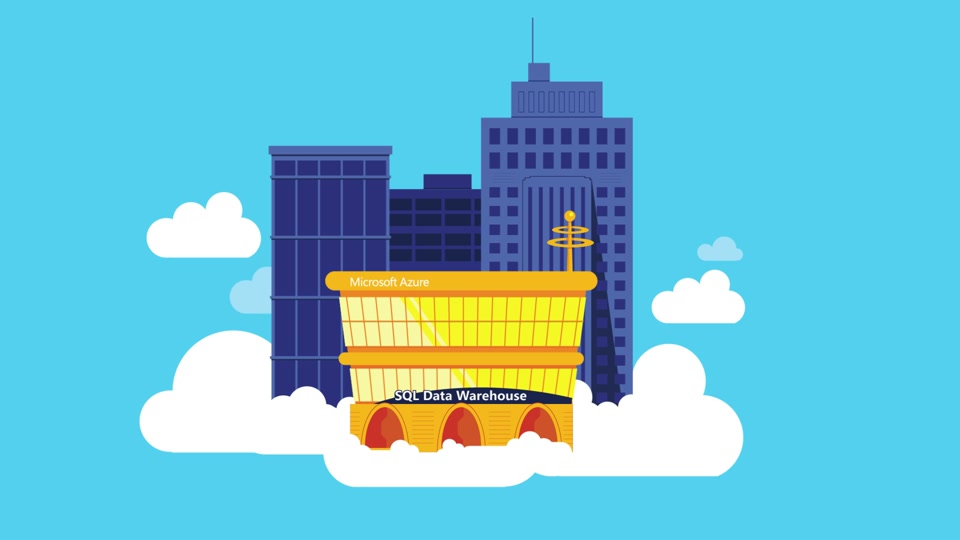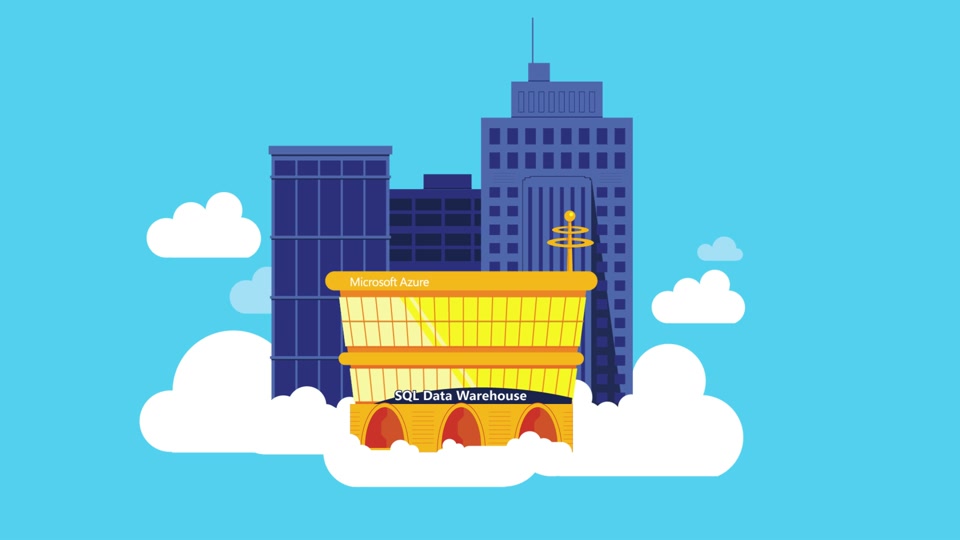 Microsoft today announced the general availability of Azure SQL Data Warehouse in four additional regions—North Europe, Japan East, Brazil South, and Australia Southeast. In total, Azure SQL Data Warehouse is now available in 18 regions.
Azure SQL Data Warehouse is generally available in the following regions:
North Europe, Japan East, Brazil South, Australia Southeast, Central US, East US, East US 2, South Central US, West Central US, West US, West US 2, West Europe, East Asia, Southeast Asia, Central India, South India, Canada Central, Canada East.
Azure SQL Data Warehouse is a cloud-based, scale-out database capable of processing massive volumes of data, both relational and non-relational. Built on our massively parallel processing (MPP) architecture, SQL Data Warehouse can handle your enterprise workload. It is highly elastic, enabling you to provision in minutes and scale up to 60 times larger in seconds. You can scale compute and storage independently, allowing you to range from burst to archival scenarios, and pay based off what you're using instead of being locked into a confined bundle.
Learn more about Azure services availability across regions on Azure's regional information page.