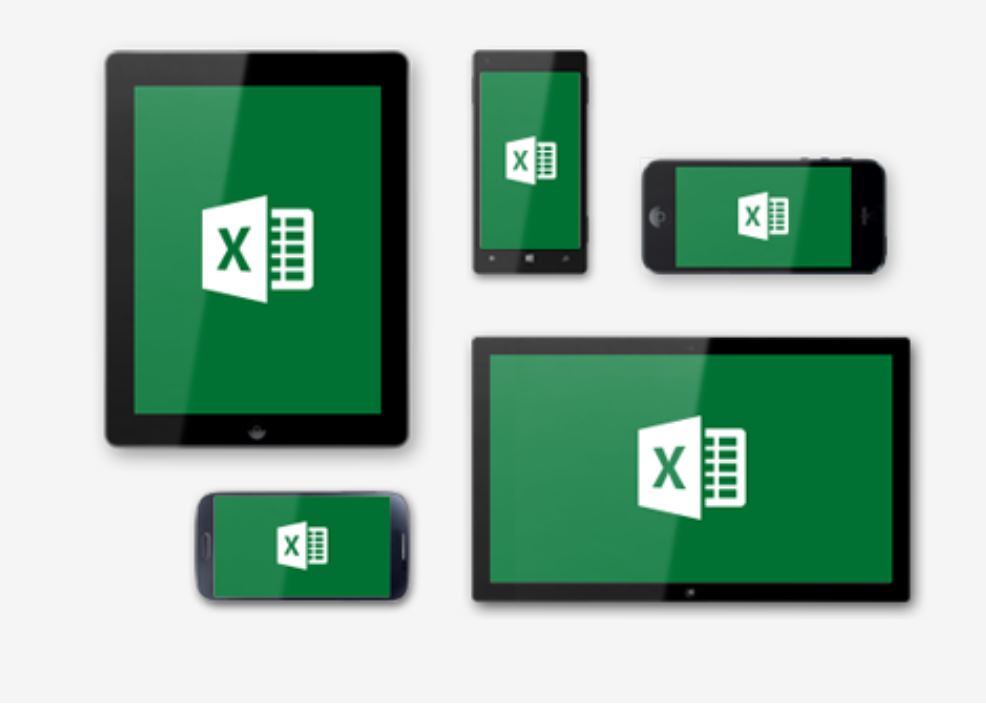 Microsoft yesterday announced the Excel World Championship competition. The Excel World Championship participants will be tested through questions focusing on: Data management, Data visualization and Formula writing.
From October 2016 to November 2016, Microsoft will run four rounds of Excel tests for residents of select countries. Only the top competitors in each round will make it through to the next, until ultimately there is one Excel Champ for each country.
In Early 2017, the country champions and our International winner will compete against one another for the title of Excel World Champ and the Grand Prize: a trip to Seattle, USA and a meeting with Excel Product Leads to provide feedback on the next features added to Excel.
Round One begins October 3, 2016. Check out the eligible countries and registration details on the Excel World Championship website.