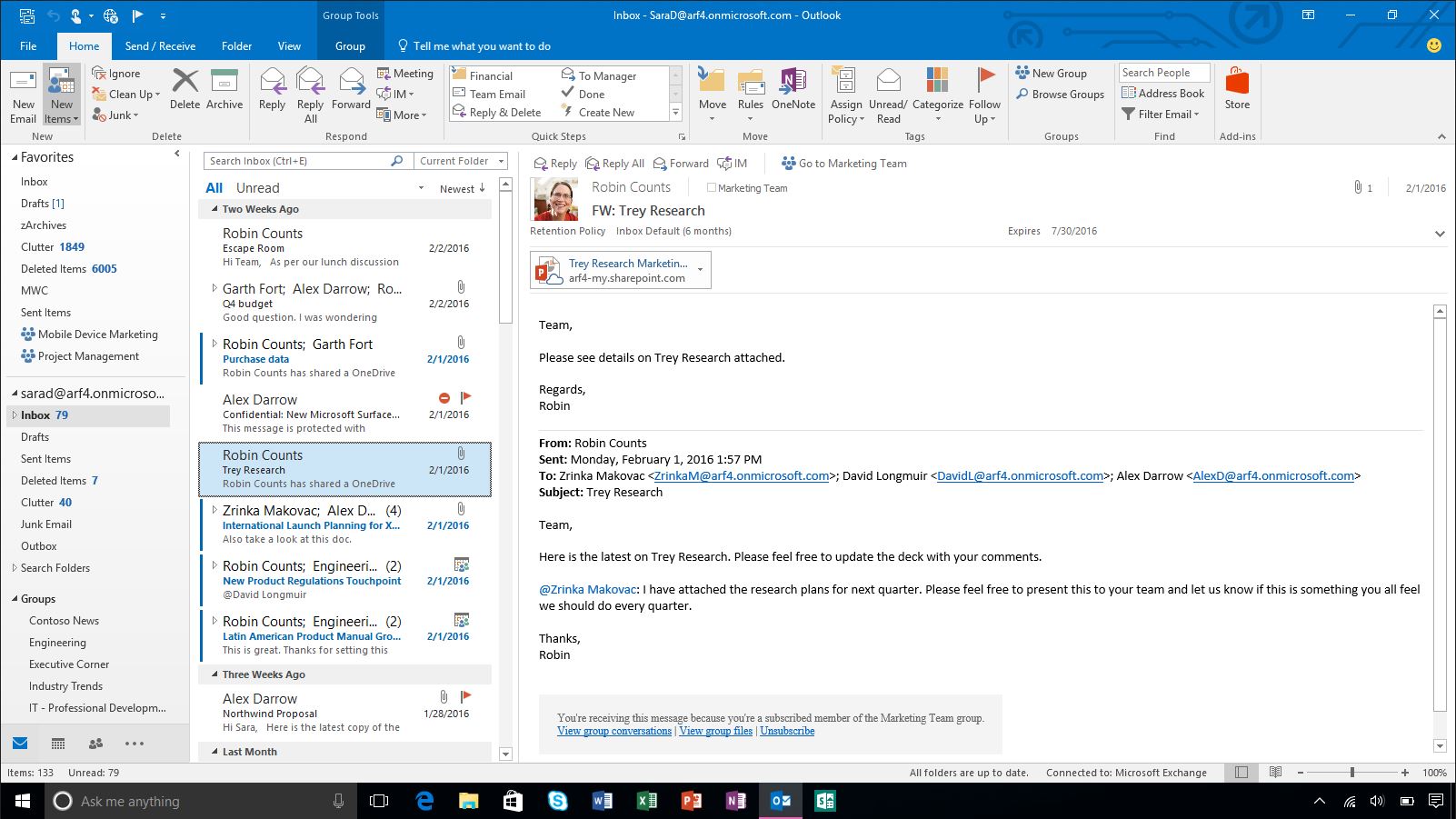 SmartScreen is a spam content filter inside Outlook desktop app and Exchange email service. It evaluates each message and returns an overall message Spam Confidence Level (SCL). Items that are rated as spam are send to Outlook's junk folder. Microsoft provides periodic updates to the filters, and administrators and users can download and install the updates to improve their junk email protection. Microsoft today announced that SmartScreen spam filter will be removed from future versions of Exchange Server and Outlook for Windows. Also, Microsoft will stop generating updates for the SmartScreen spam filters in Exchange Server 2016 and earlier (2013, 2010, 2007), Outlook 2016 for Windows and earlier (2013, 2010, 2007) and Outlook 2011 for Mac on November 1, 2016.
Why they are removing SmartScreen?
Spammers have evolved and increased the volume and sophistication of their attacks, SmartScreen type of spam prevention is no longer a useful way to prevent spam. They now routinely randomize their campaigns and use reputation high jacking from legitimate sending domains to trick content filters. So, SmartScreen spam filters in Outlook and Exchange have become obsolete. Microsoft is replacing it with Exchange Online Protection (EOP), a more effective cloud-based email filtering service. EOP is built into to all Office 365 and Outlook.com accounts and available for purchase to protect Microsoft Exchange Server (on-premises). EOP is a modern spam filtering stack, where content filters have a lesser role and sending IP and domain reputation, authentication, campaign detection, and spammer hosting infrastructure reputation are now responsible for filtering.
Customers using Outlook with Office 365 (for work email) or Outlook.com (for personal email) already have the advanced spam and malware protection found in Exchange Online Protection built into those services. So, they won't be affected by this change. Exchange Server Customers not using a separate spam solution today can purchase Exchange Online Protection for $1/user/month.
Please note that SmartScreen Filter online protection feature built into Windows, Microsoft Edge and Internet Explorer browsers to help people to stay protected from malicious websites and downloads is different from the above SmartScreen filter.