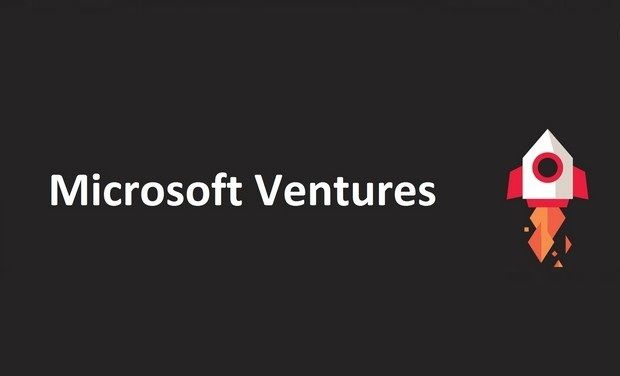 Microsoft today announced their new corporate venture arm which will invest in tech startups in North America and Israel. This new group will be called Microsoft Ventures.
The Microsoft Ventures name was assumed from an existing team within Microsoft's own Developer Evangelism team. That team has now been rebranded to Microsoft Accelerator. Microsoft Ventures will focus on start-up investments while Microsoft Accelerator will focus on start-up enablement, primarily through our seven accelerators around the world.
Nagraj Kashyap, former SVP of Qualcomm Ventures who joined Microsoft earlier this year is leading this effort. Microsoft Ventures will offer financial, technical and GTM resources to startups. For now, Microsoft will be looking to invest in startups based out of SF/Bay area, Seattle, New York City and Tel Aviv and with the goal of expanding to other geographies in the coming years.
What kind of startups Microsoft will invest in?
Given that the move to the cloud remains the single largest priority for the industry, identifying the bleeding-edge companies who complement and leverage the transition to the cloud is key to our investment thesis. Companies developing product and services that complement Azure infrastructure, building new business SaaS applications, promoting more personal computing by enriching the Windows and HoloLens ecosystems, new disruptive enterprise, consumer productivity, and communication products around Office 365 are interesting areas from an investment perspective.

In addition, and on a more horizontal axis, you should expect to see us invest in companies who are doing work in the areas for machine learning and security.
Microsoft has also mentioned in their blog post that they are not aiming to hit a specific number of investments annually, but we can expect steady activity over the course of the year.