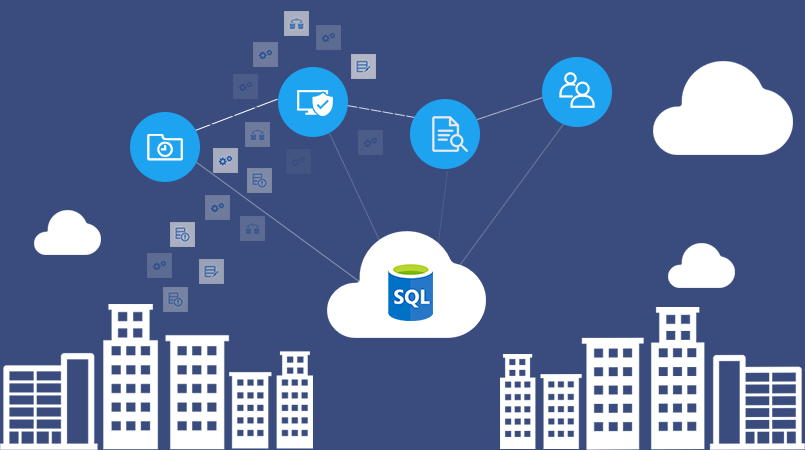 Extended support for SQL Server 2008 and 2008 R2 ends today (July 9). As the support for these versions is ending, Microsoft is recommending its customers to migrate to latest database offerings. Customers can select between Azure SQL Database managed instance, SQL Server hosted on a Azure Virtual Machine and on-premise SQL Server 2019.
Microsoft yesterday also announced a new way to manage Azure SQL Databases and SQL Server on Azure Virtual Machines. The new Azure SQL (confusing name!) is a simplified portal experience for SQL databases in Azure. Also, customers can register their self-installed (custom image) SQL VMs using the Resource Provider to access benefits like auto-patching, auto-backup, and new license management options.
Microsoft also announced that it will release SQL Server 2019 big data clusters preview next month, it combines SQL Server with Apache Spark and Hadoop Distributed File System.
Source: Microsoft