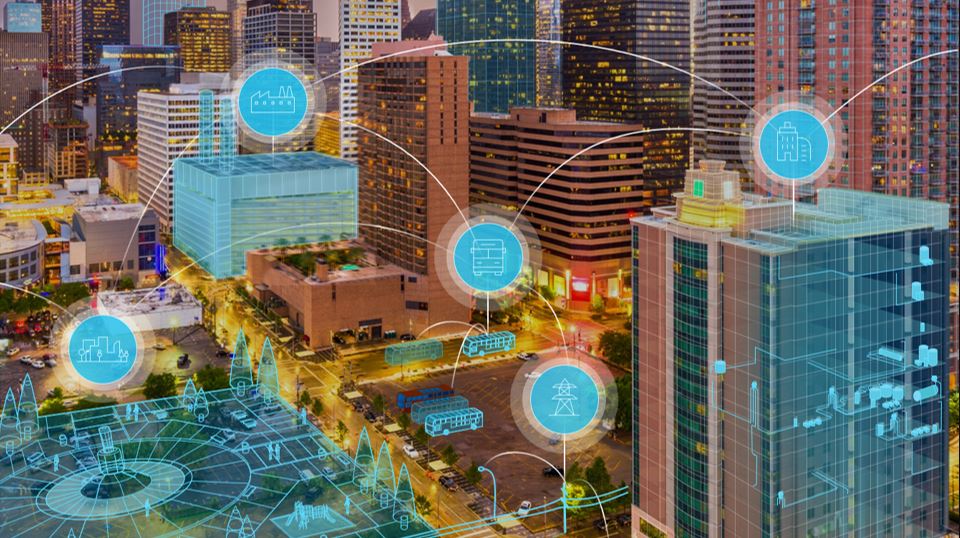 At Ignite 2018 conference today, Microsoft announced a brand new service called Azure Digital Twins. It is a new platform for digital models and spatially aware solutions that can be applied to any physical environment. You can use the predefined and extensible twin object models to build virtual representations of the physical world and contextually aware solutions specific to an industry.
Azure Digital Twins Highlights:
Virtually replicate the physical world by modeling the relationships between people, places, and devices in a spatial intelligence graph. Create uniquely relevant experiences by correlating data across the digital and physical world. Discover opportunities to improve consumer experiences, create new efficiencies, and improve the spaces in which you live, work, or play.
Azure Digital Twins offers predefined data schema that are aligned to a solution's domain-specific needs and that can accelerate and simplify its creation. Save on development costs and quickly deploy your solution. Make your space smarter—whether it's a hospital, a stadium, a factory, or the electrical grid that connects them.
Query data in the context of a space rather than from disparate sensors. Define and execute functions that generate notifications or events to specific endpoints within a space based on telemetry messages from a variety of devices and sensors. These powerful capabilities improve efficiency and conditions for the people who use the spaces.
Learn more about this solution here.
Source: Microsoft