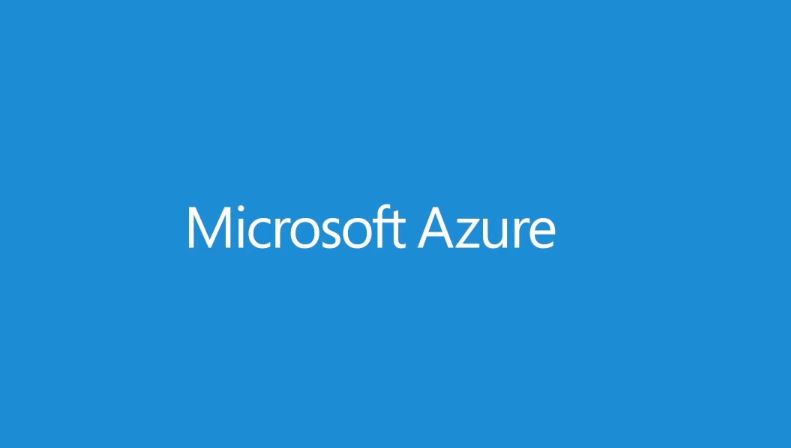 Microsoft today announced the general availability of four new services for Azure Germany customers: HDInsight on Linux, Power BI, Cool Blob Storage and Mobile Apps for Azure App Service.
HDInsight on Linux is Azure's fully-managed cloud Hadoop offering – providing optimized open source analytic clusters for Spark, Hive, MapReduce, HBase, Storm, Kafka and R Server.
With the combination of Azure services and Power BI in Azure Germany, customers can turn their data processing efforts into analytics and reports that provide real-time insights into their businesses.
Azure Cool Blob Storage provides a low-cost storage option for cool object data such as backups, media content, or archive data.
With the Mobile Apps capabilities of the Azure App Service in Germany, customers can leverage a highly scalable, mobile application development platform that enables them to build native and cross platform mobile experiences with a rich set of enterprise connected capabilities.
Microsoft today also announced Azure Germany's achievement of  ISO/IEC 27001 certification and ISO/IEC 27018 compliance attestation.
By following the ISO/IEC 27001 standard, Microsoft Azure Germany demonstrates that its security policies and procedures are robust and can successfully protect organizational information assets in line with internationally recognized standards.
The ISO/IEC 27018 code of practice is based on EU data-protection laws, and provides specific guidance to cloud service providers (CSPs) acting as processors of personally identifiable information (PII) on assessing risks and implementing state-of-the-art controls for protecting PII data.
Read more about this announcement here.